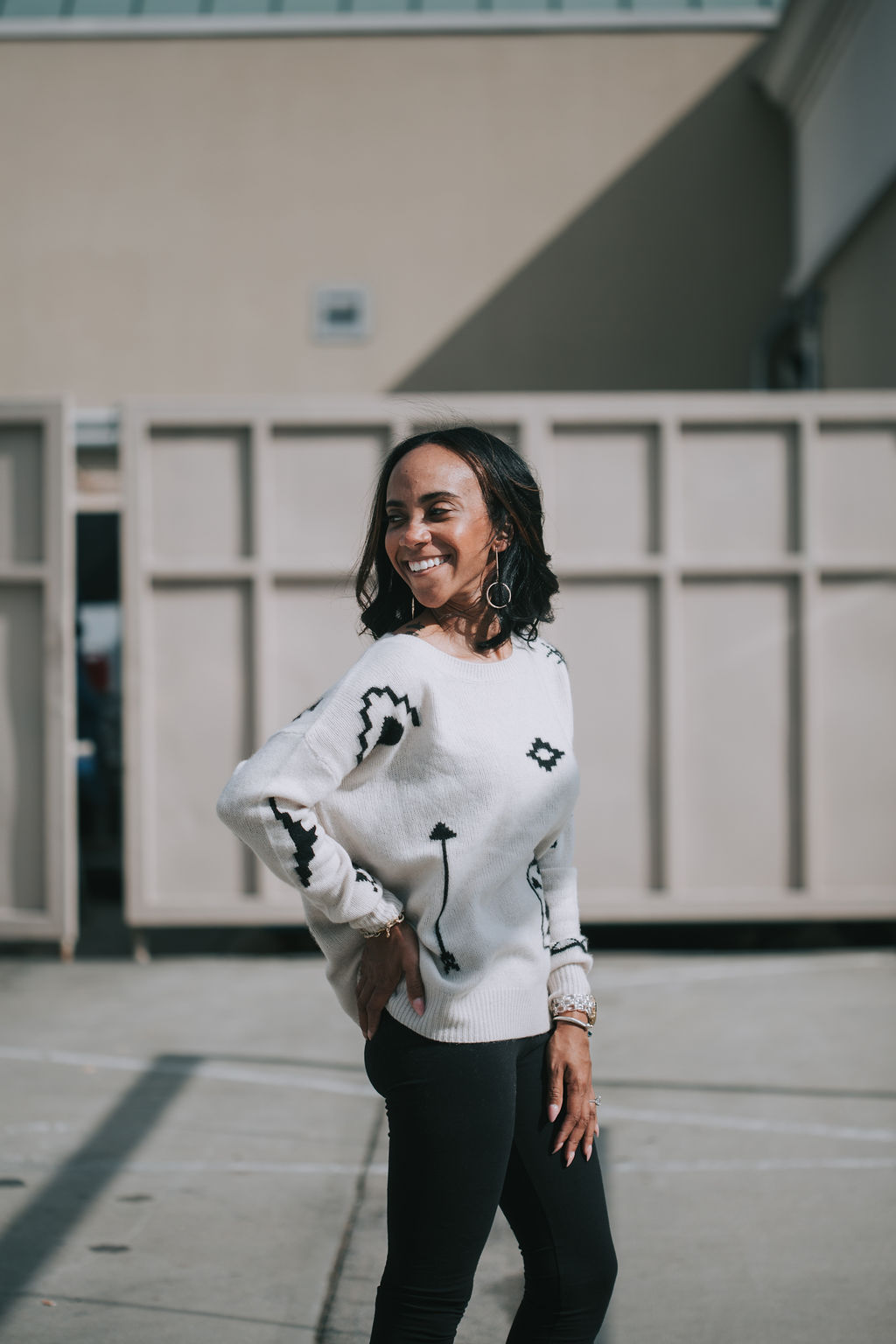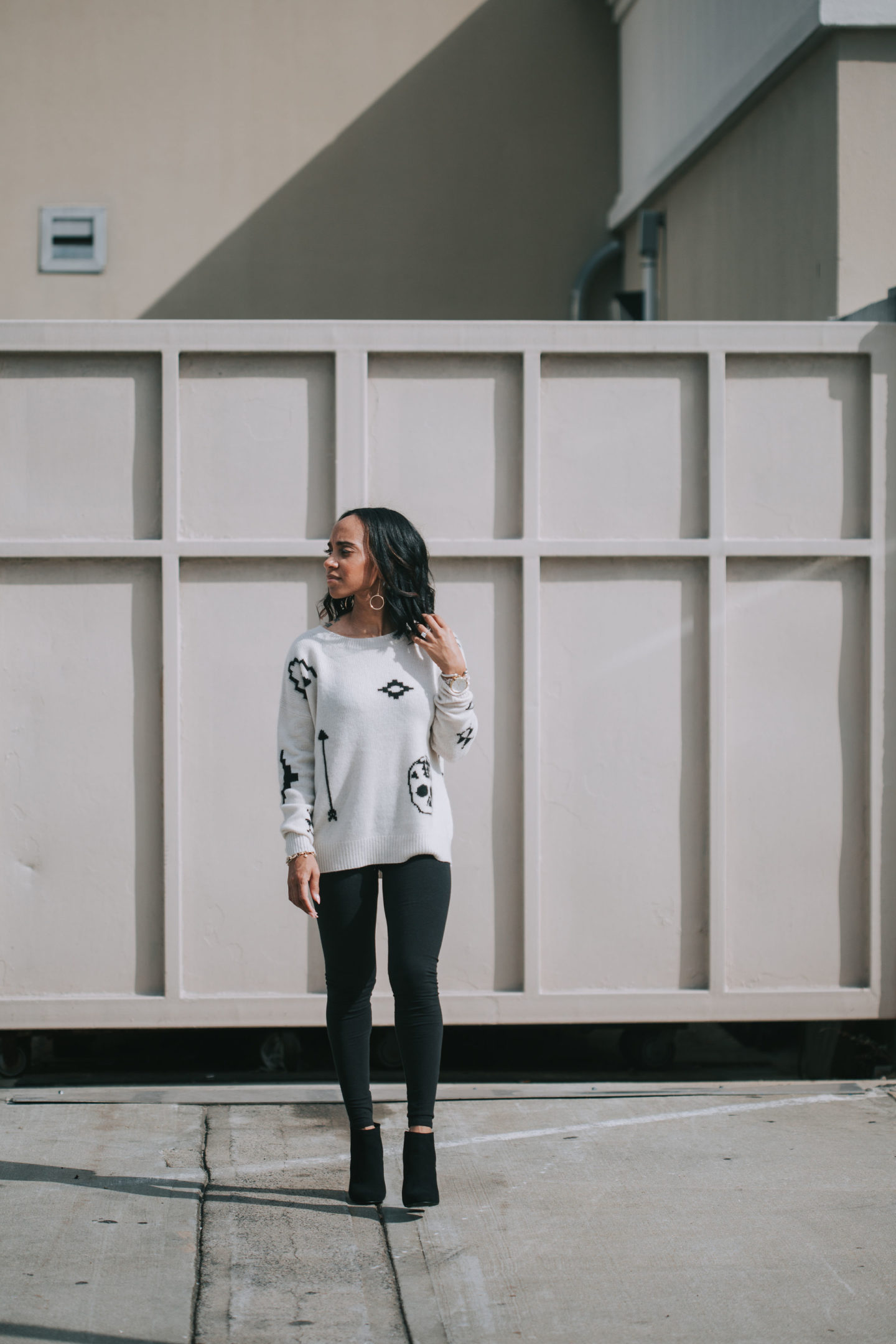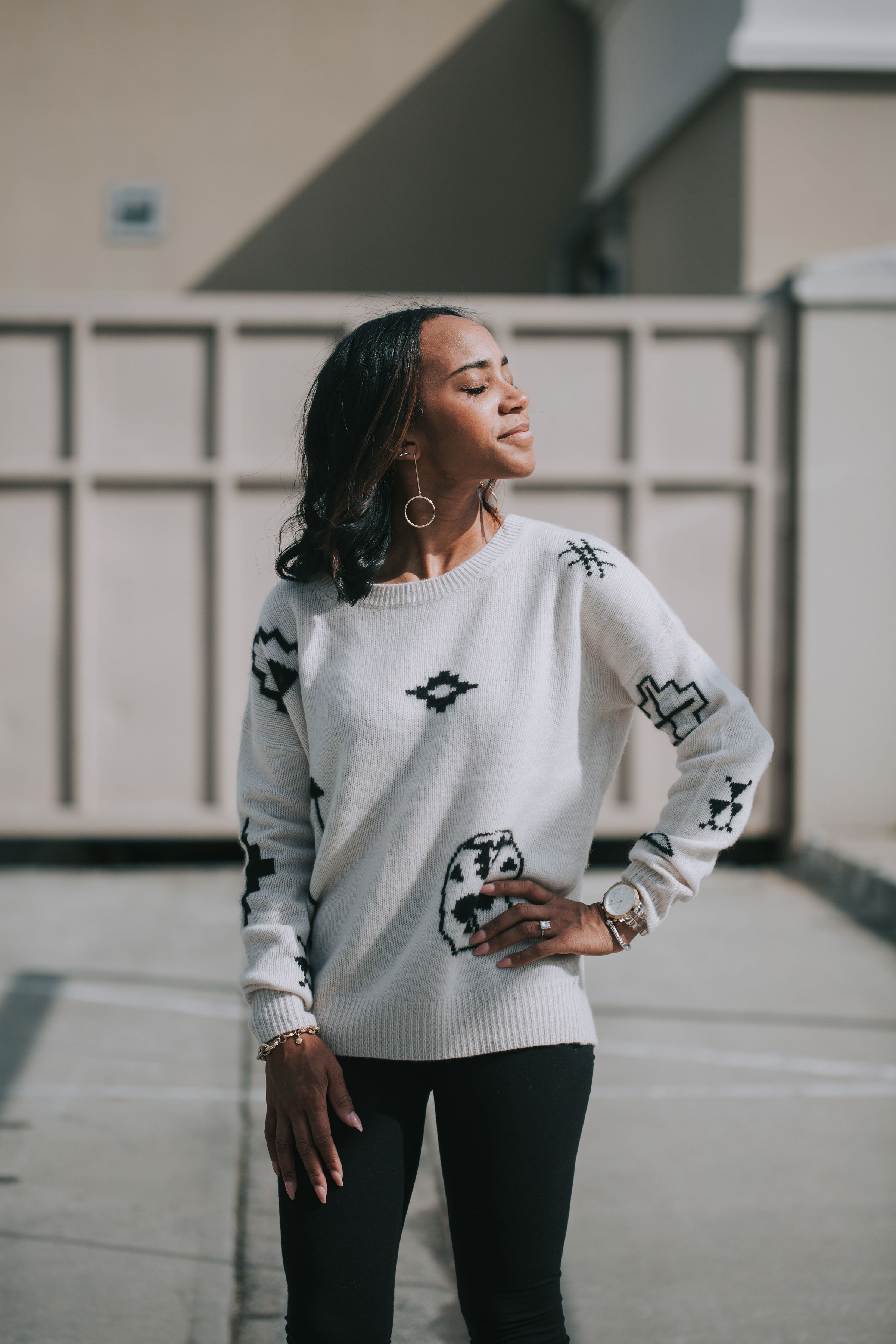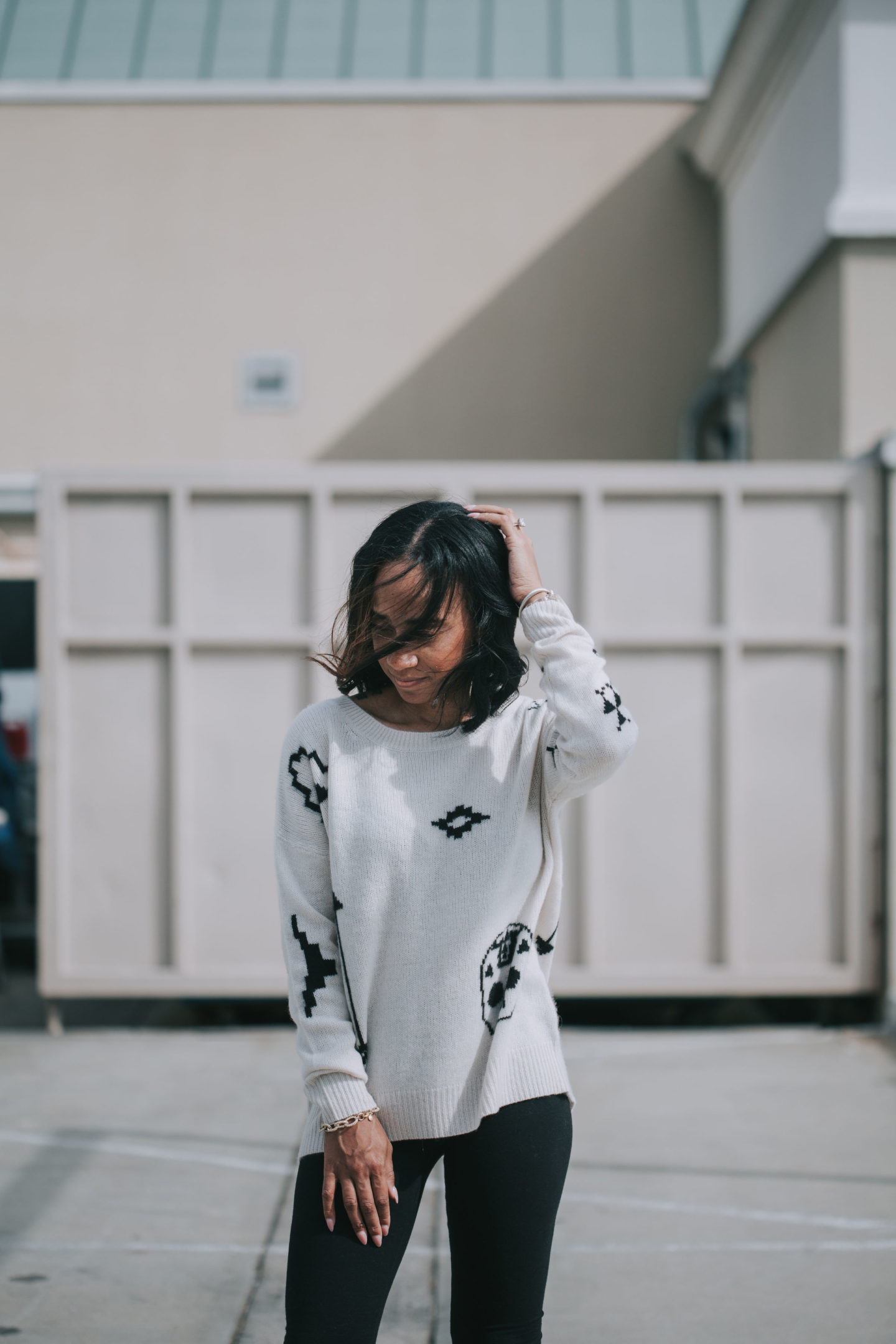 "The voice you believe will determine the future you experience." – Steve Furtick




Thankful & Grateful
A rather long note to my loyal followers:
Hi guys! I wrote this letter to my followers a long time ago, well it feels as if it was a long time. But it was in all actuality over a year ago. I feel so grateful for every single one of you across all of my social platforms and here. I wanted to update this letter a bit here at the end of 2020.
As it has been quite some time, let me reintroduce myself! My name is NOW Tiffany Turner-Moon. Yup! I got married in July of 2019 to my soulmate and best friend, Jesse. I am the founder of Tiffany Turner Moon, an Inclusive Lifestyle Blog. However I am also now the founder of The TT Moon Brand LLC, yup! It's official – and my business is steadily expanding.
When I originally started this blog because I have a passion for life, writing, fashion, sharing tips to help others. But now I find, this is a sacred place, where we can talk about all things. This space encompasses shared experiences, mine and yours. In my spare time I like to…wait a second. Okay, is this too much, guys?! I'm sorry, hehe. I just literally feel like I should be reintroducing myself to you all since it's been so long! I hope you all know, I consider each of you family and friends. Thank you for baring with me these last few months. I am so pleased and relieved to be back, I have truly missed this and all of you.
To my old followers, welcome back! And to my new followers, welcome to the Tiffany Turner Moon Blog! And thank you for being here! I hope you've subscribed so you can get your weekly dose in your inbox. Please know you WILL be hearing from me regularly and likely shaking your head or saying to yourself, "Yeeees, Tiff! Say it!". Just consider me your new, outspoken, oh so cute, fashionably sassy cyber BFF.
For all my newbies, I try to start each of my post off with a memorable quote that somehow corresponds to what I am talking about. I am very strong in my faith and absolutely LOVE Elevation Church and their Founding Pastor Steve Furtick. So I am paying homage to him today, with a quote from one of his sermons above. I am believing and trusting my saviors voice, as well as my own this year in 2019.
But on the last day of 2018, I decided I would stop calling the things I wanted dreams, but instead call them goals.
I didn't want to call them New Years Resolutions, as that has always sounded so cliche to me. I wanted to make sure I was being authentic first with myself, and secondly with you all. One of my first big steps in 2019, in embracing who I am and my curls, was to do 'The Big Chop'. And let me just say, it's refreshingly authentic and goes against the grain. That post will be on the blog later this week.
As for all these other goals, they are legit. And let me just say, I have set some seriously large ones for myself and my family in 2019! But what's even better? I plan on crushing those goals!
Here are just a few:
Be accepted as an influencer into the Liketoknow.it family (This was a goal I didn't expect to happen until well into 2019 as my blog is new, but in the later part of 2018 I was accepted!) Such an honor!
Embrace my natural hair and curls (this one I partially fulfilled by doing "The Big Chop")
Collaborate with some of my favorite hair and fashion brands
Get another promotion at work (It's officially been a year since I was promoted to my current position
These are just a few of the things I plan to accomplish in 2019. But I know if I remain routed in my faith and continue to do as God instructs me to, I will get to where I want and need to be.
I've heard people say, I can do that, that looks easy; when referring to "blogging" and "content creation". I think anyone can do this, if they put their mind to it, however I wouldn't say it is easy. The dictionary defines the word "hard" as, "requiring a great deal of effort or endurance." I couldn't have said it better myself! Be a full time blogger and content creator is hard, and it absolutely does require a great deal of effort and endurance. It won't always been positive feelings, rainbows and lollipops – sometimes it will be difficult, tiresome and you may feel defeated – but don't be. Every struggle has a define purpose. And though between working full time in Corporate America, being wife, mother and a blogger… I rarely have a free moment. The blog and promoting it takes a lot of time, dedication and unfortunately a good deal of money. I can honestly say every single dollar I've invested into my blog has thus far paid off, be it through sponsorship deals or just seeing the satisfaction my blog brings others.
With that being said, I know I keep saying it, but I believe in practicing gratitudeI'd like to thank everyone one of you for your support of my blog since day one.
Every kind word, subscription, share on social media, means the absolute world to me! I hope in the coming weeks you guys fall even more in love with my blog, but more importantly yourself, as we dig deep and stretch high!
Heres to a great year ahead of us, I'm rooting for us all! Lets make all of 2019 count, not just the very last day of it!
Until next time!