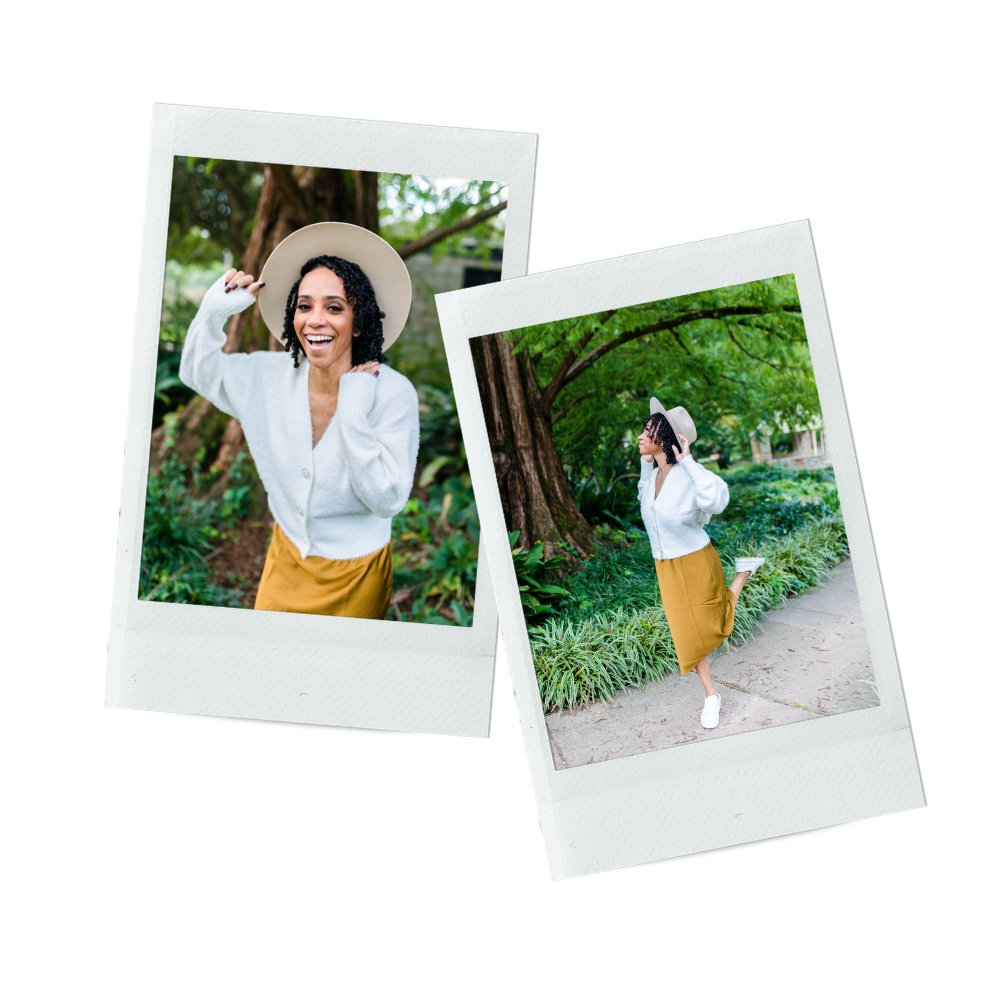 hey there!
MEET TIFFANY TURNER - MOON
As an inclusive content creator and lifestyle blogger, I'm sharing my journey with absolutely no sugar coating or B.S. I'm a city girl from CT, who is now country boy. It is in NC, we are raising our kiddo and pup. Besides my family and community - I love Jesus and my faith, and I'm a sucker for a good cup of coffee, a rom-com, and an inspirational quote. Here you will find everything from style + beauty tips, real and raw stories about: mental health, my interracial marriage, activism to delicious food and drink recipes. Grab a strong cup of coffee, take a look around! While here, sign up for the Newsletter to receive my FREE e-book download Influencing 101!
ICYMI - Here's the Latest
ON THE PODCAST
On this podcast we are serving up life advice, straight , with no chaser. I will cover everything from mental health, social justice to housewives, pop culture, and social media. No topic is off limit! Each episode joined by my guest co-host(s); listeners will get a front row seat to conversations you'll deem so juicy, you'll want to replay! Co-host will share their personal journeys. As well as tips and tricks they've learned along the way; that are sure to bring value to listeners' lives. Listeners should expect thought-provoking discussions; mixed with the casual conversations they'd have over drinks with their best friends. But all of it is in a fun and inclusive environment and said straight up with no chaser. Cheers to anyone who doesn't want to be everyone's cup of tea. And welcome Someone's Shot of Whiskey Podcast, fam!
Listen Now