Happy Giving Tuesday, friends! Gifting looks A LOT different this year for me this year as I am choosing to gift very consciously. Not that I didn't before, however truth of the matter is; I know I tend to look at things much closer when I am personally impacted.
If you've been following my journey on Instagram, then you are likely aware that Jesse and I have been struggling with internality for quite some time. Though we are blessed to have Bella, my 10 year old from a previous relationship, we suffered a miscarriage in 2018 and have not been able to get pregnant since. This road we are on has not been easy and sometimes I feel as if it isn't fair. But one thing I can say is it's been eye opening and humbling. As two full-time working professionals, we are not lacking in resources when it comes to fertility treatments. Not to say they aren't ridiculously expensive, because they are! But we can afford it, thankfully. But there are SO many who cannot.
And it wasn't until I began treatments that I realized how many people out there DO NOT have these resources, which breaks my heart. I cannot bare the thought of someone wanting to be a parent, dealing with fertility issues and not able to afford help. Which is why this Giving Tuesday, I have partnered with Boonsupply and Afterpay to give back in a VERY special way, this Giving Tuesday. I've rounded up my favorite items for you to shop and when you shop, 40% of the funds will go to a fundraiser to support The Gift of Parenthood. This nonprofit organization helps bring the joys of parenthood to a fruition for families by gifting them grants to aid them in their fertility journey!
The Gift of Parenthood on Giving Tuesday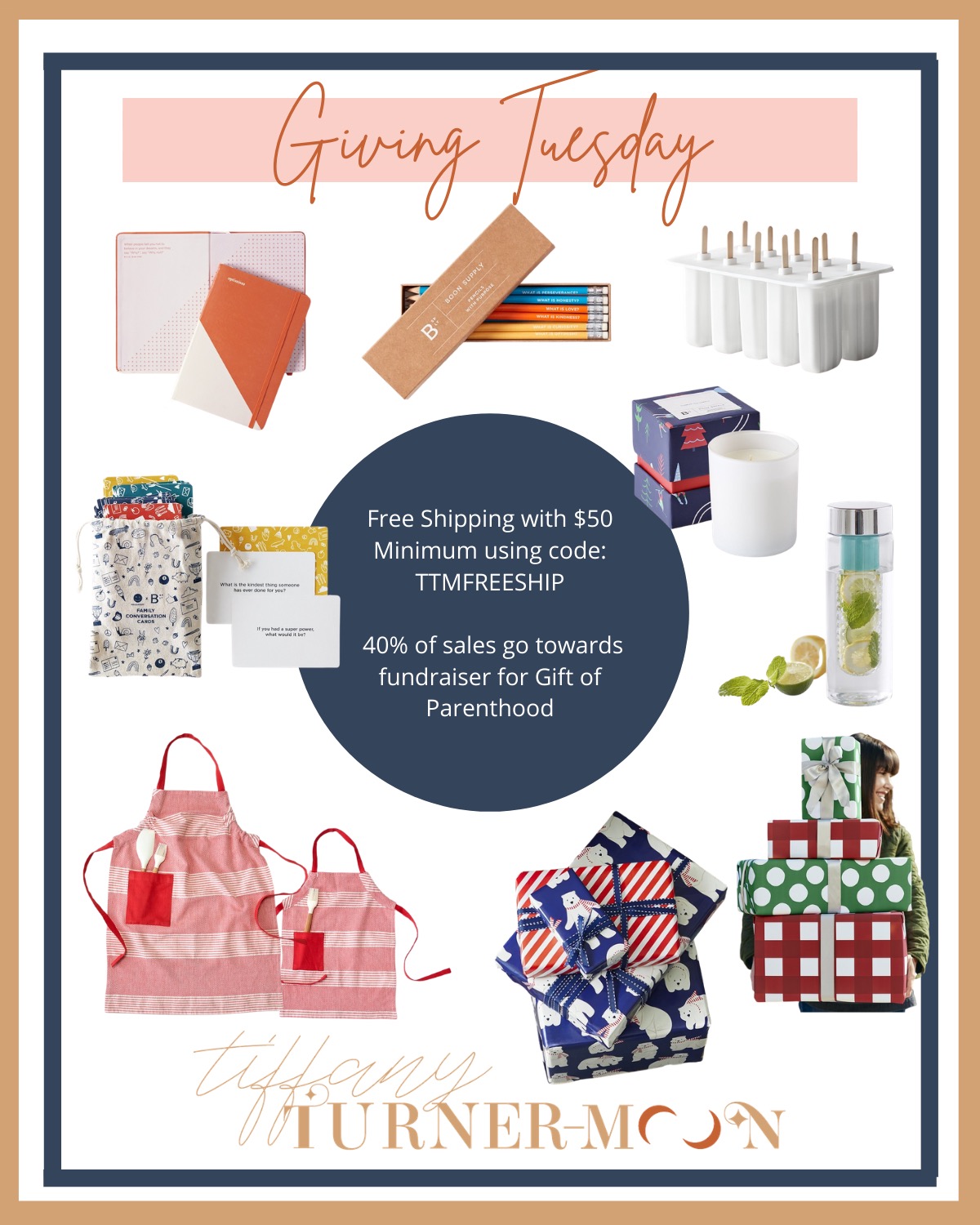 Boonsupply Handpicked Items
To me, the thought of helping a family achieve their dreams of having a child is SO rewarding, and really its home for me – especially in my season of infertility. And because it's the giving season, from now until this Friday 12/4 at 11:59pm EST, if you make a minimum $50 purchase, using my link – you will also get FREE SHIPPING by using code: TTMFREESHIP
Each of the pieces I am sharing below, I picked with my followers in mind! And all the items I am sharing are in a price range of anywhere form $8.00 to $30.00, allowing for a budget to fit all. One of the best parts of this partnership is that Afterpay allows you to give/gift now and buy later. Find a few items you'd like to gift someone but prefer not to spend the full amount now? No problem! When using Afterpay you're able to shop now (responsibly) now and pay later, interest free!
You all know I am a sucker for inspiration quotes and really items with sentimental value, which bring me to the first item!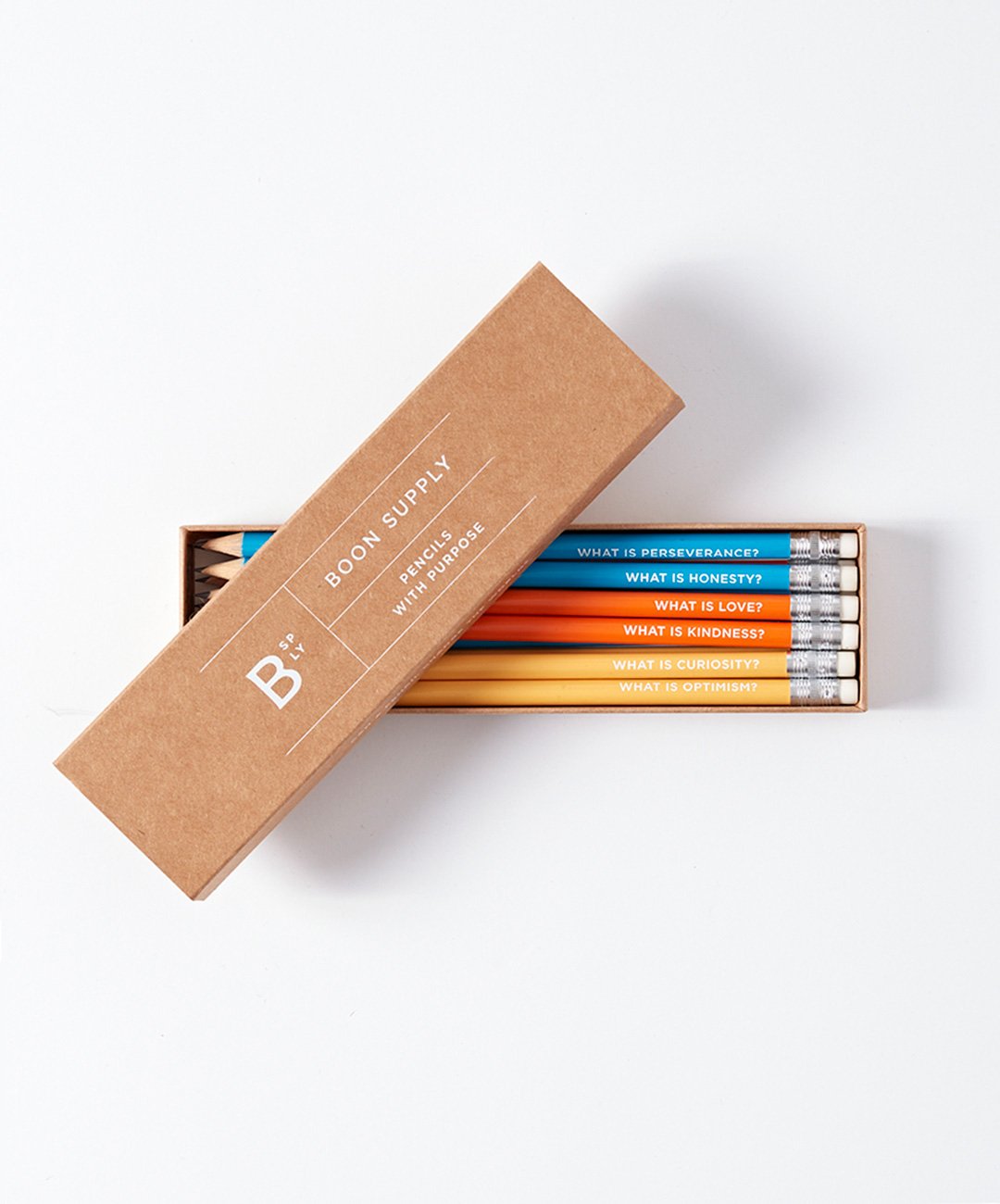 2. Inspirational Notebook – Optimism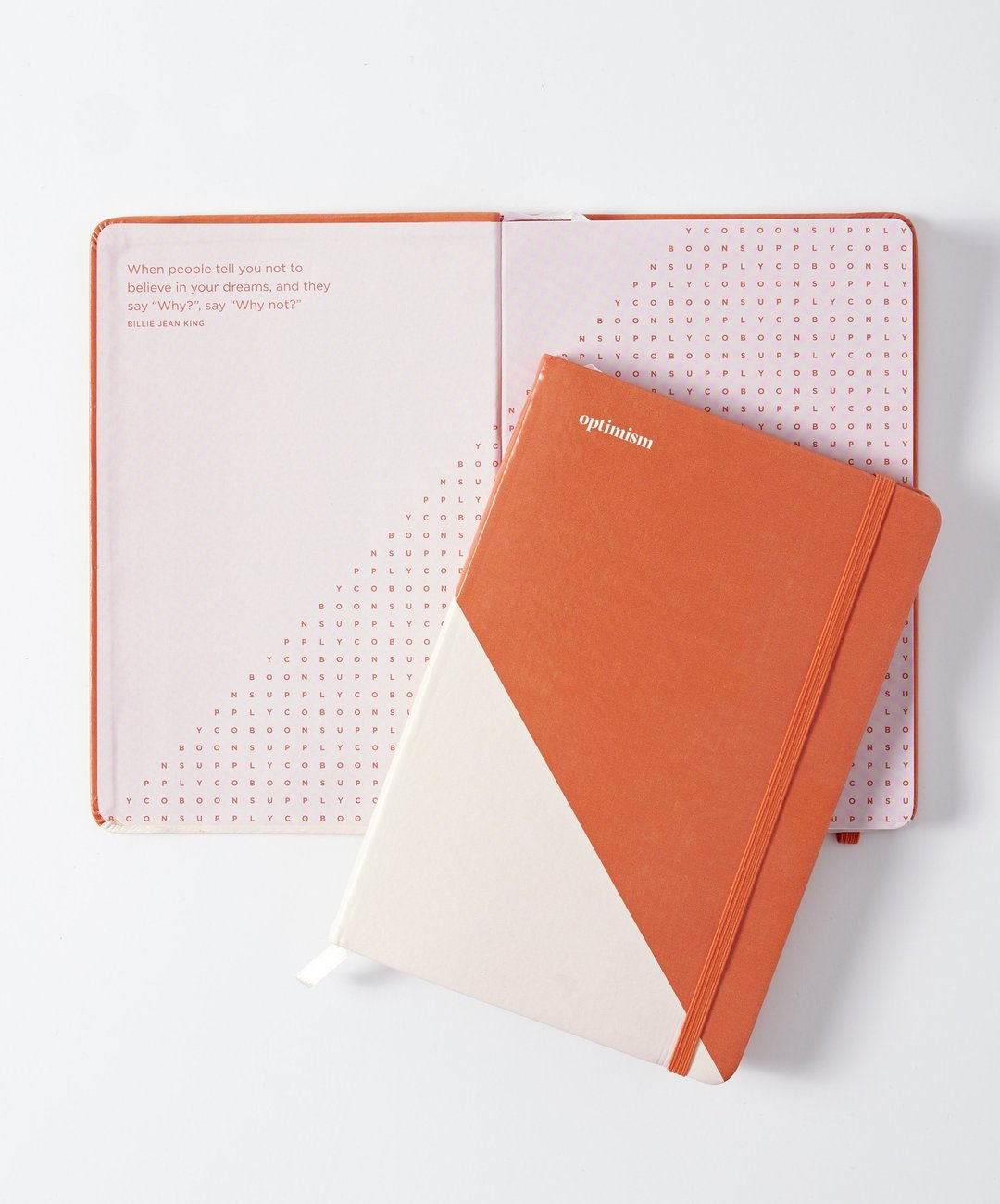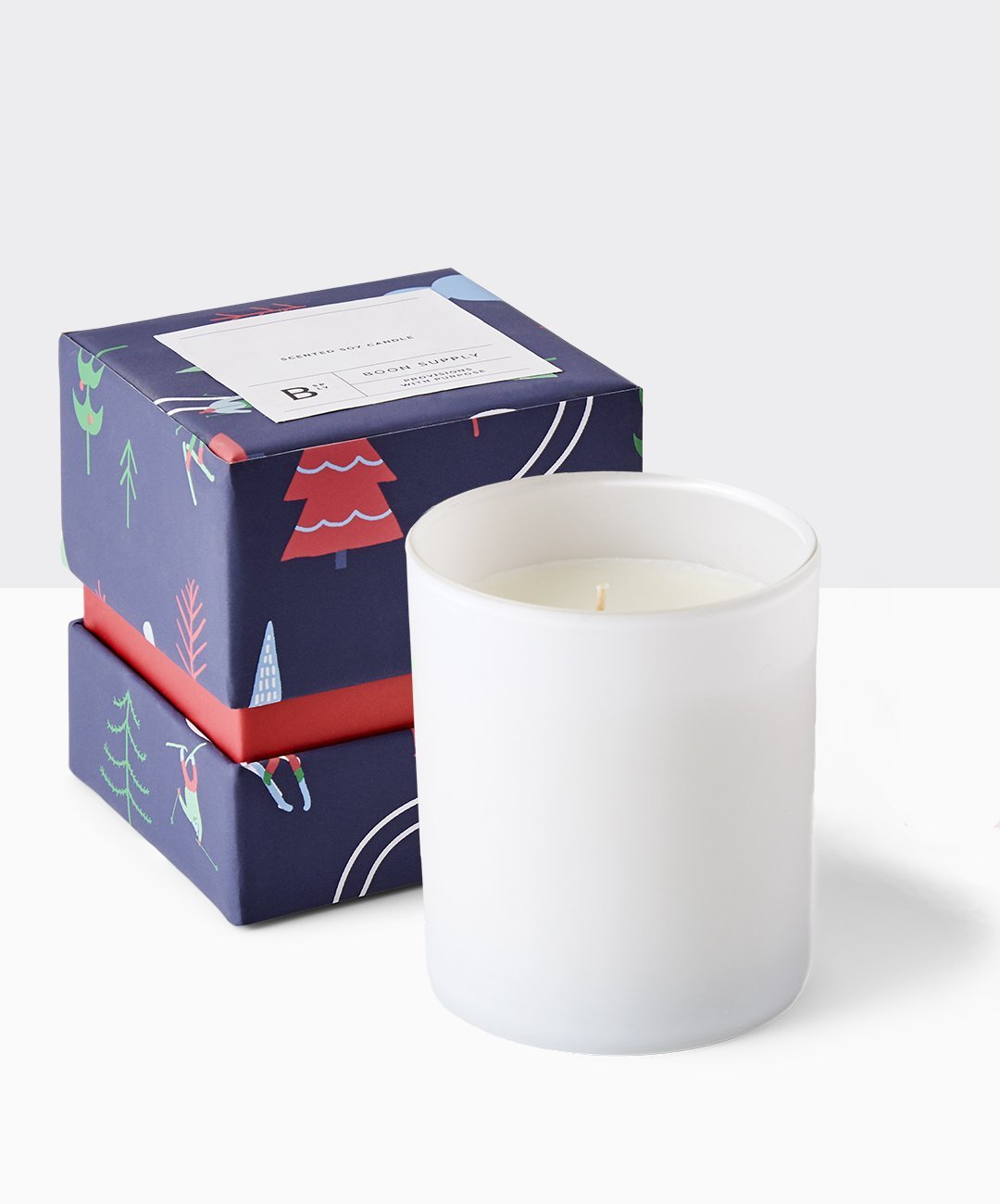 4. Reversible Wrapping Paper, Red Gingham/Green Dot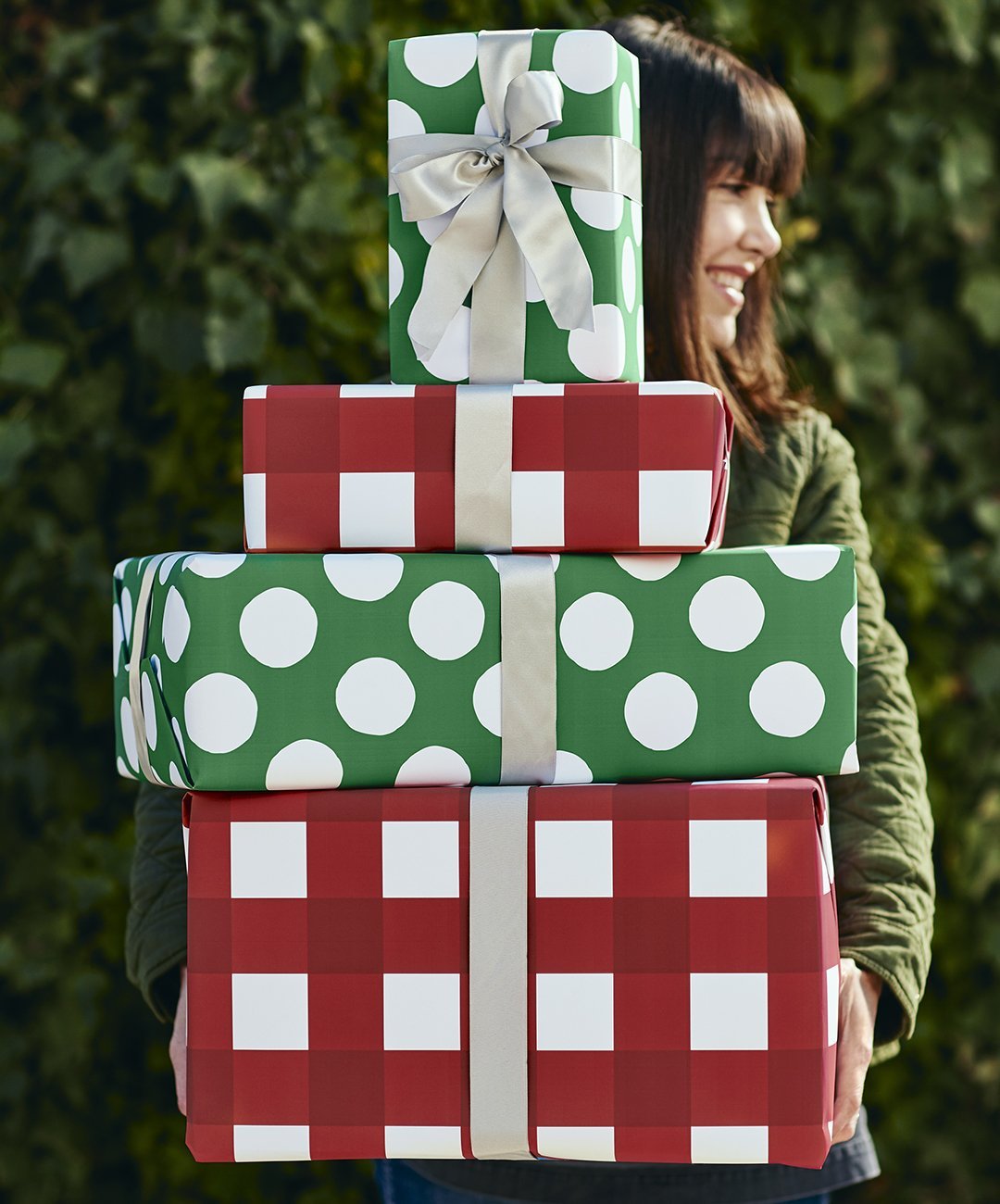 5. Reversible Wrapping Paper, Bears & Stripe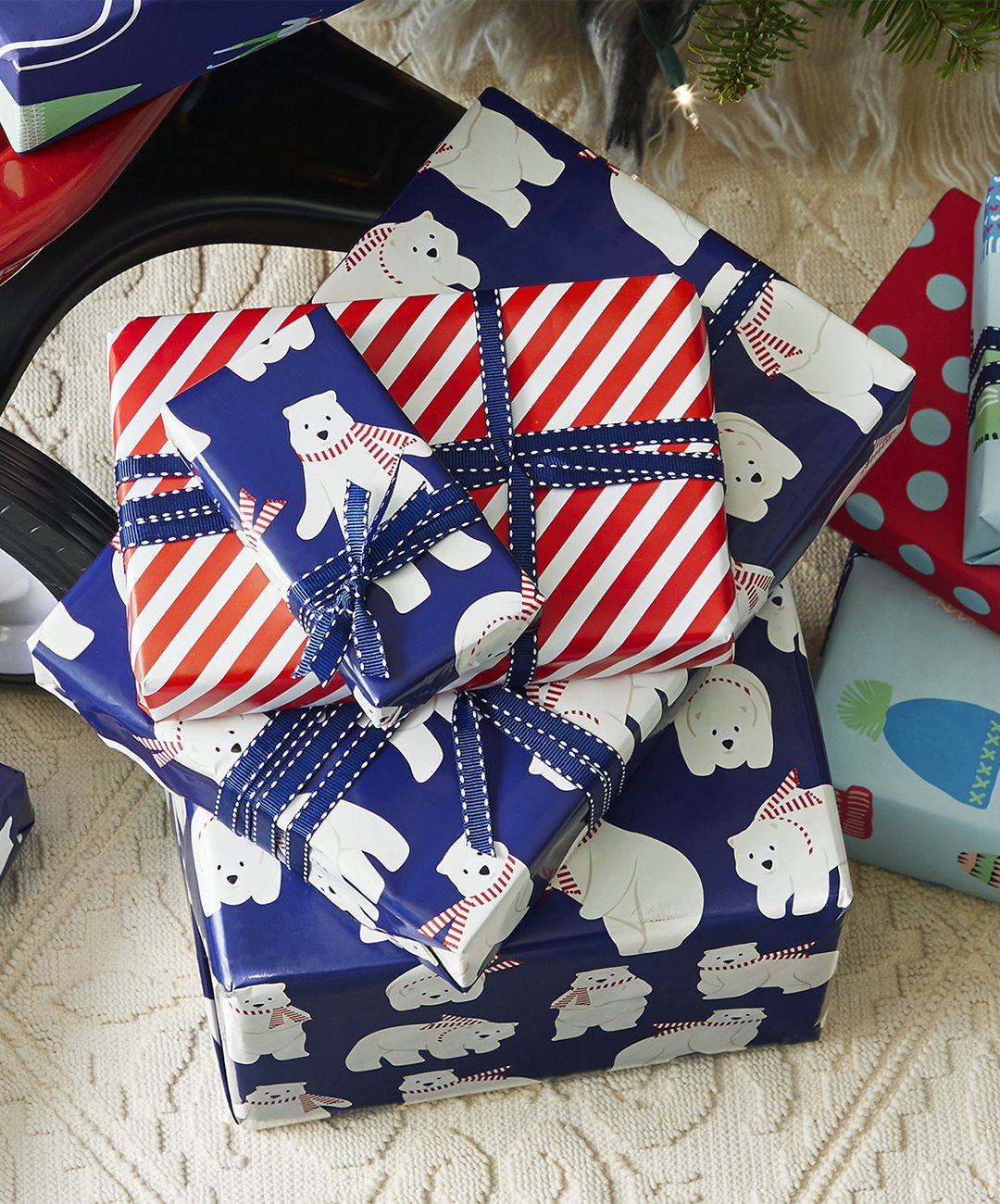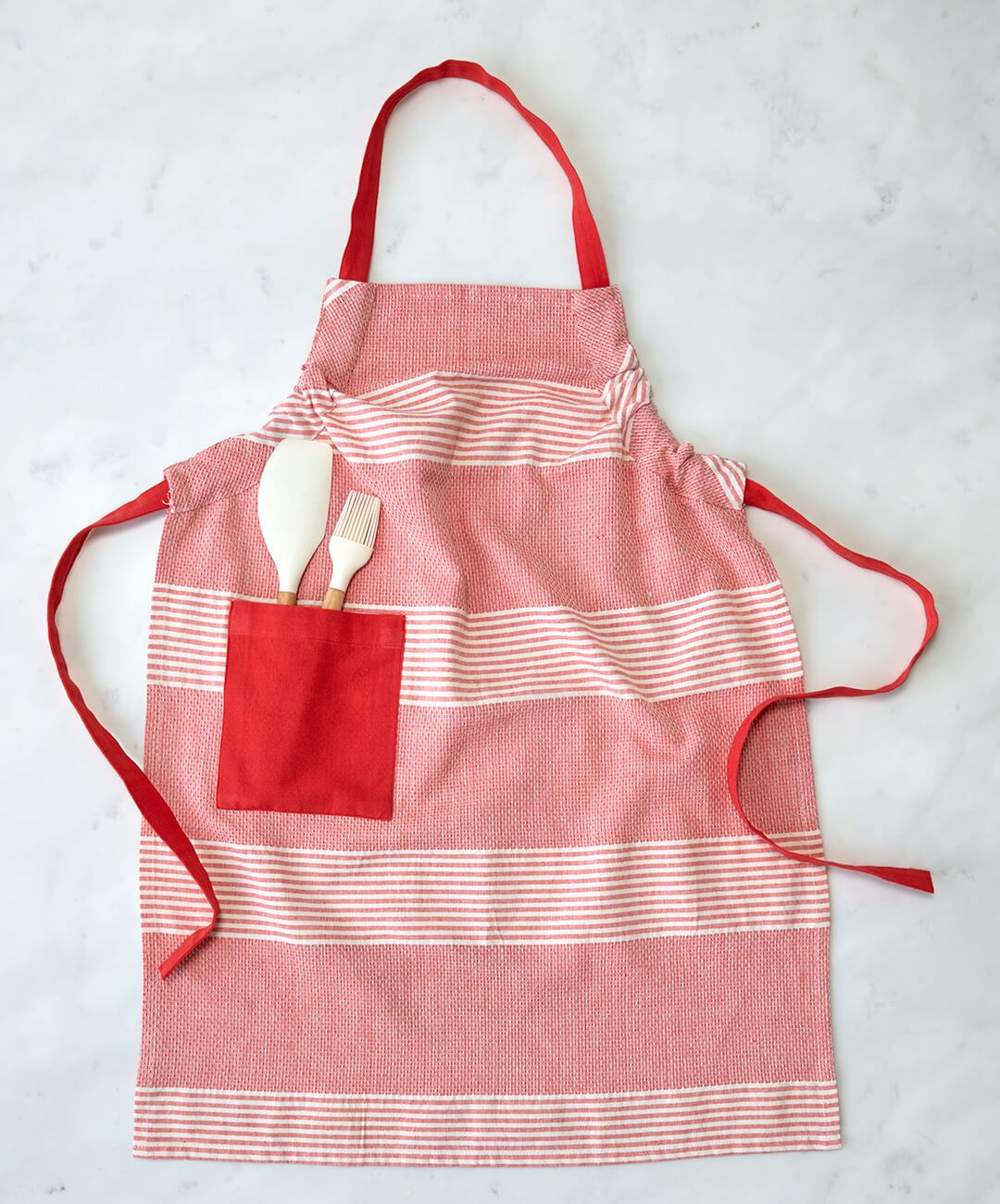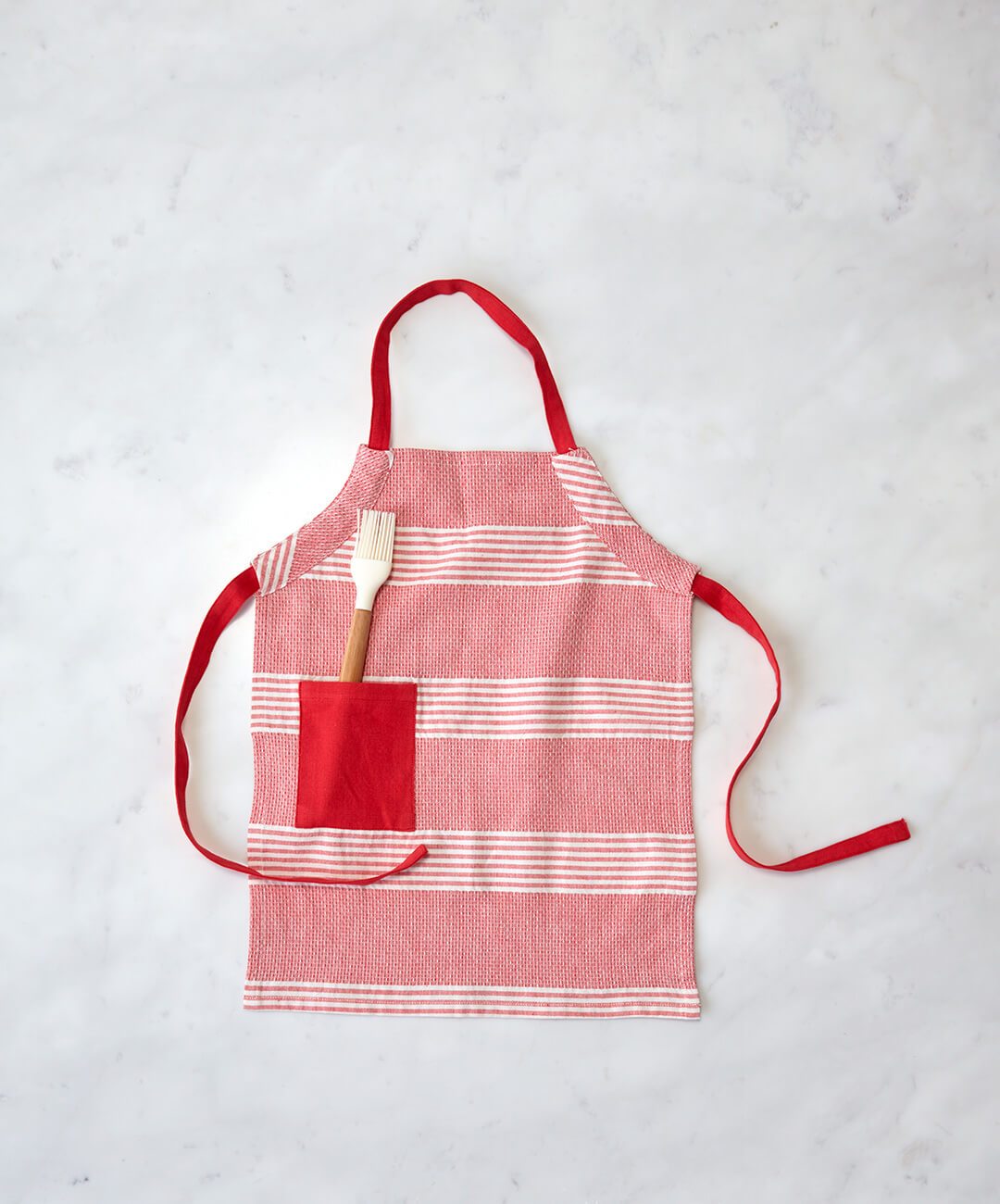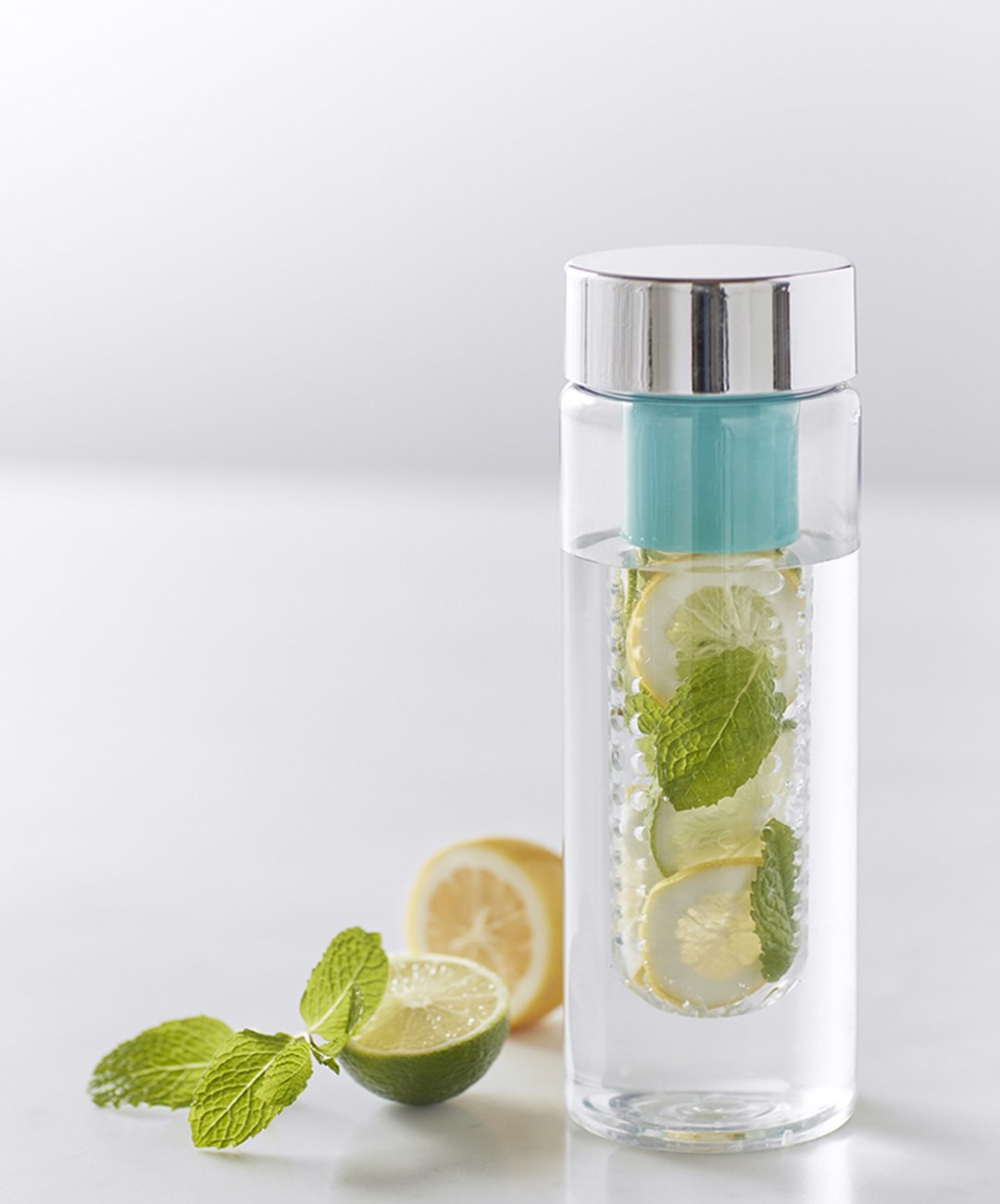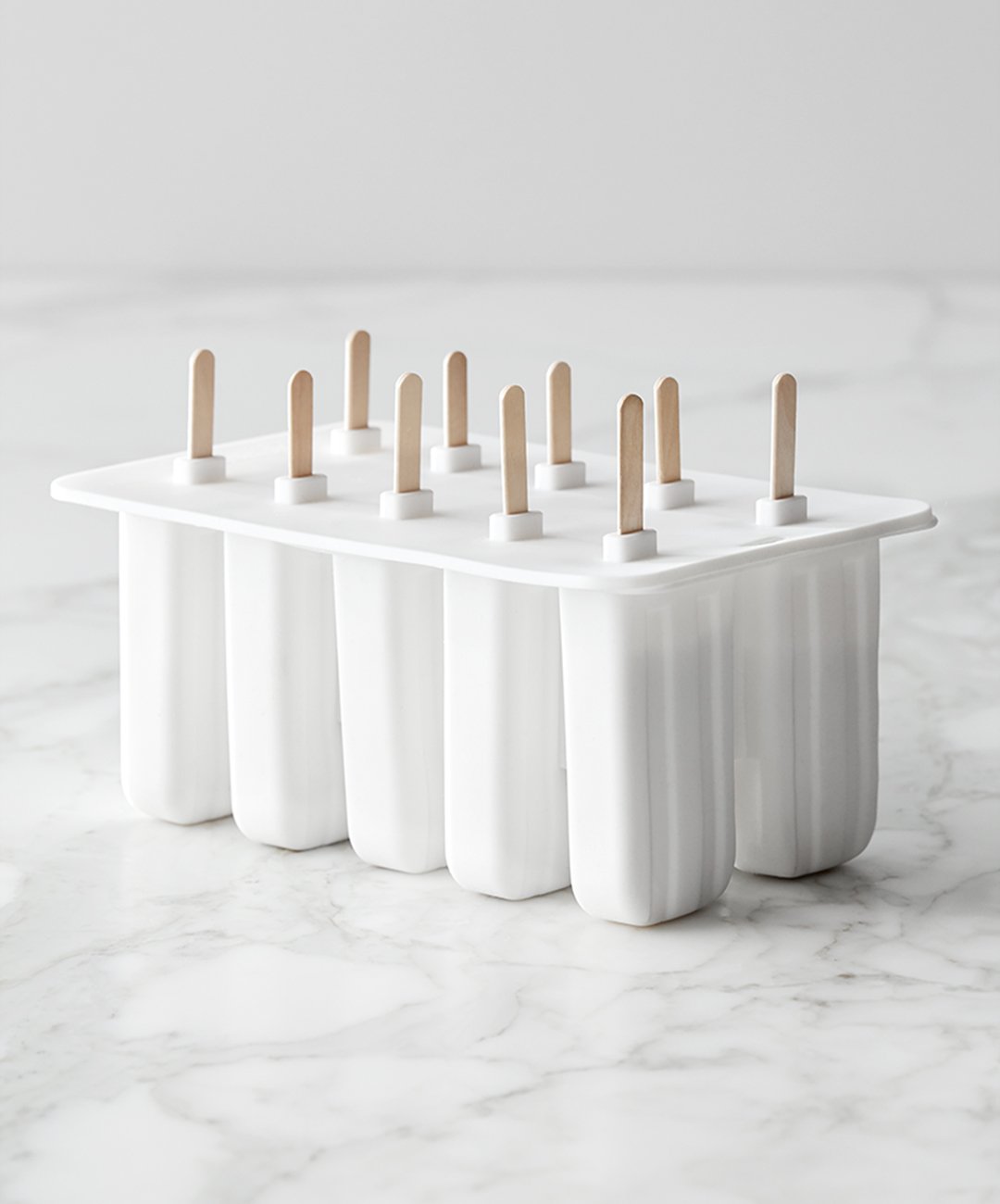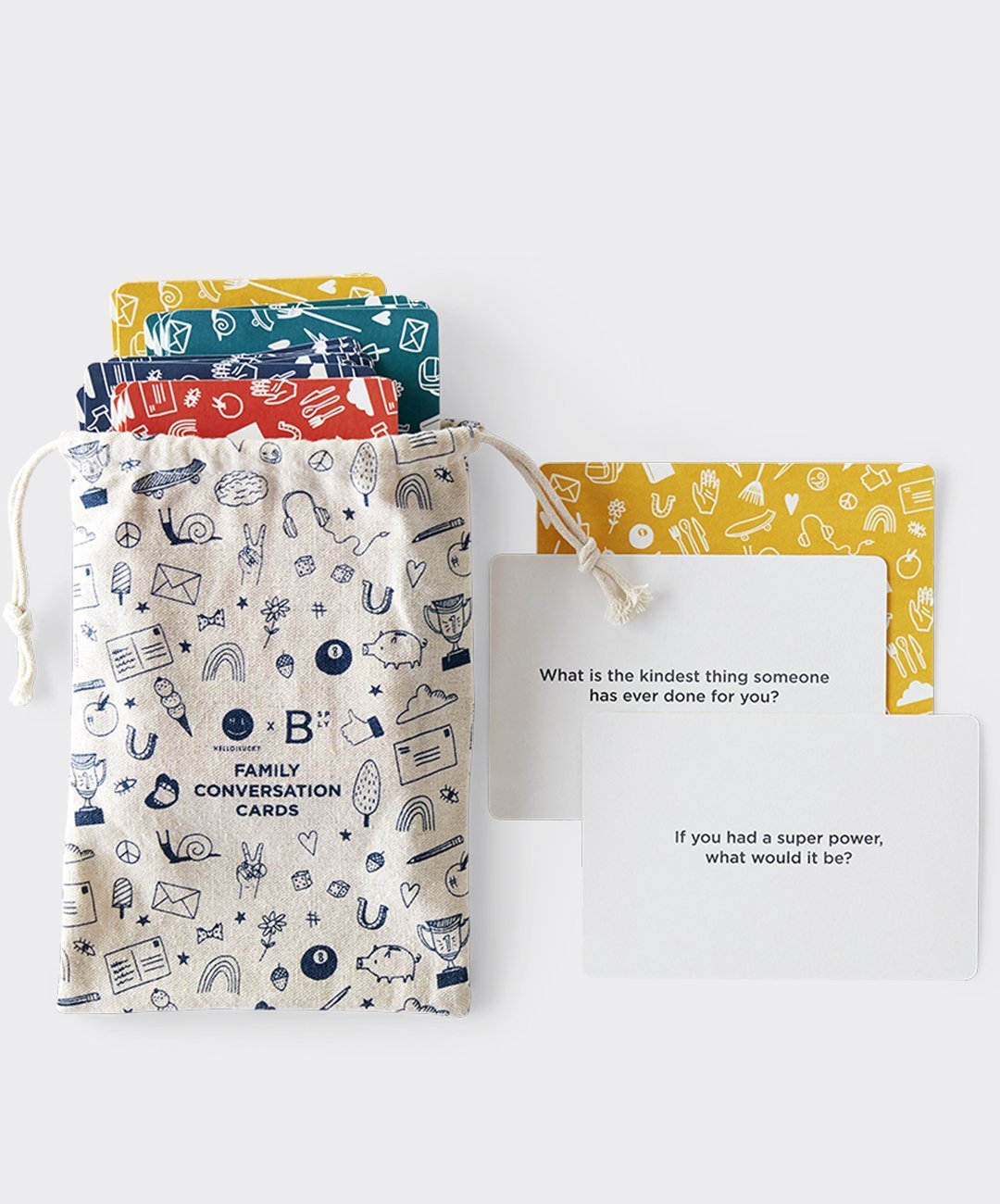 I want to say a special thank you to Boonsupply for allowing me to give back with a fundraiser of my choice in such a heartfelt way! And thank you Afterpay for partnering with me as well, AND giving the option to give now and pay later! 
Happy Giving Tuesday Friends! ♥️