This post is sponsored by Johnsonville – however all thoughts, views and opinions are my own, and brought to you in the truest form.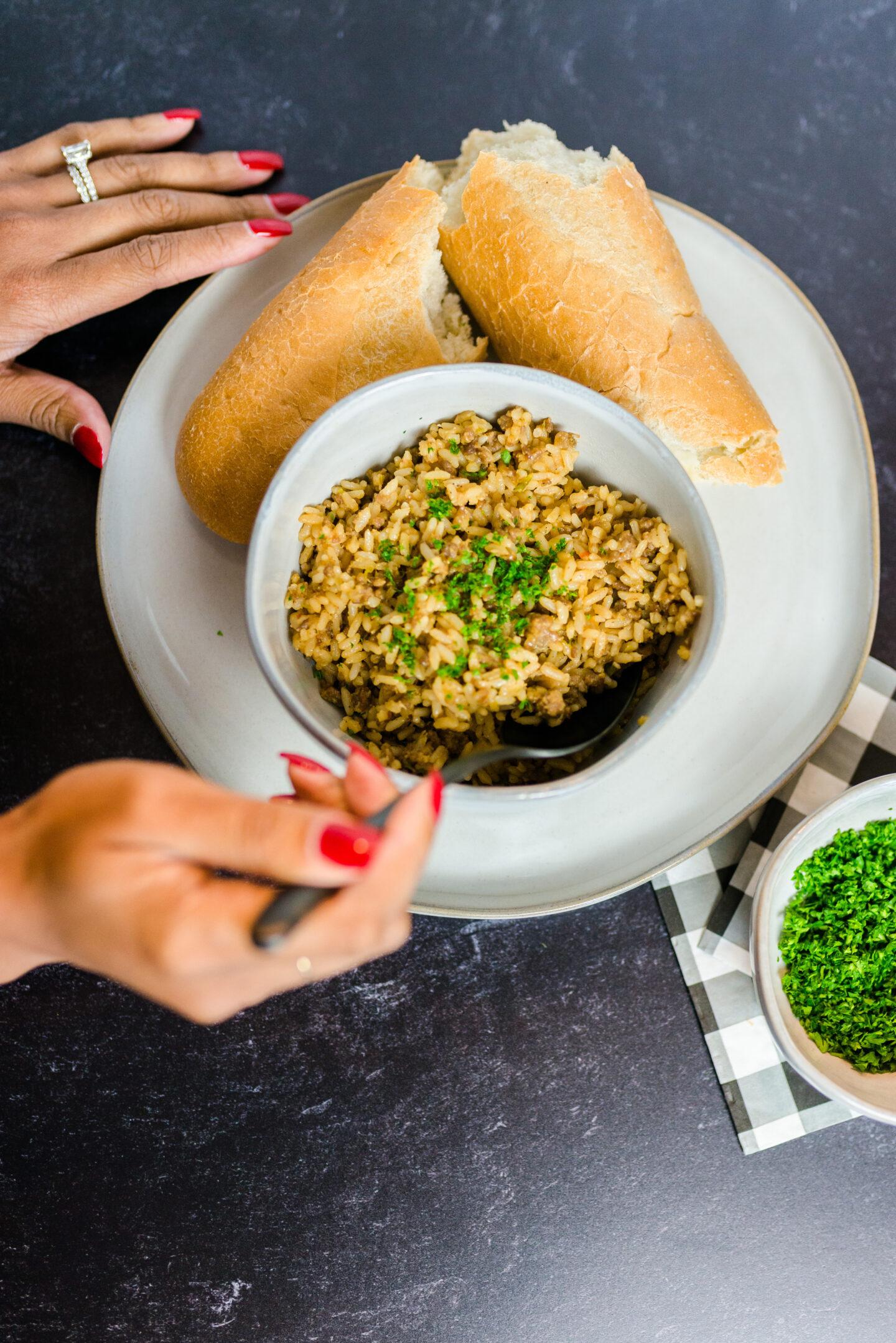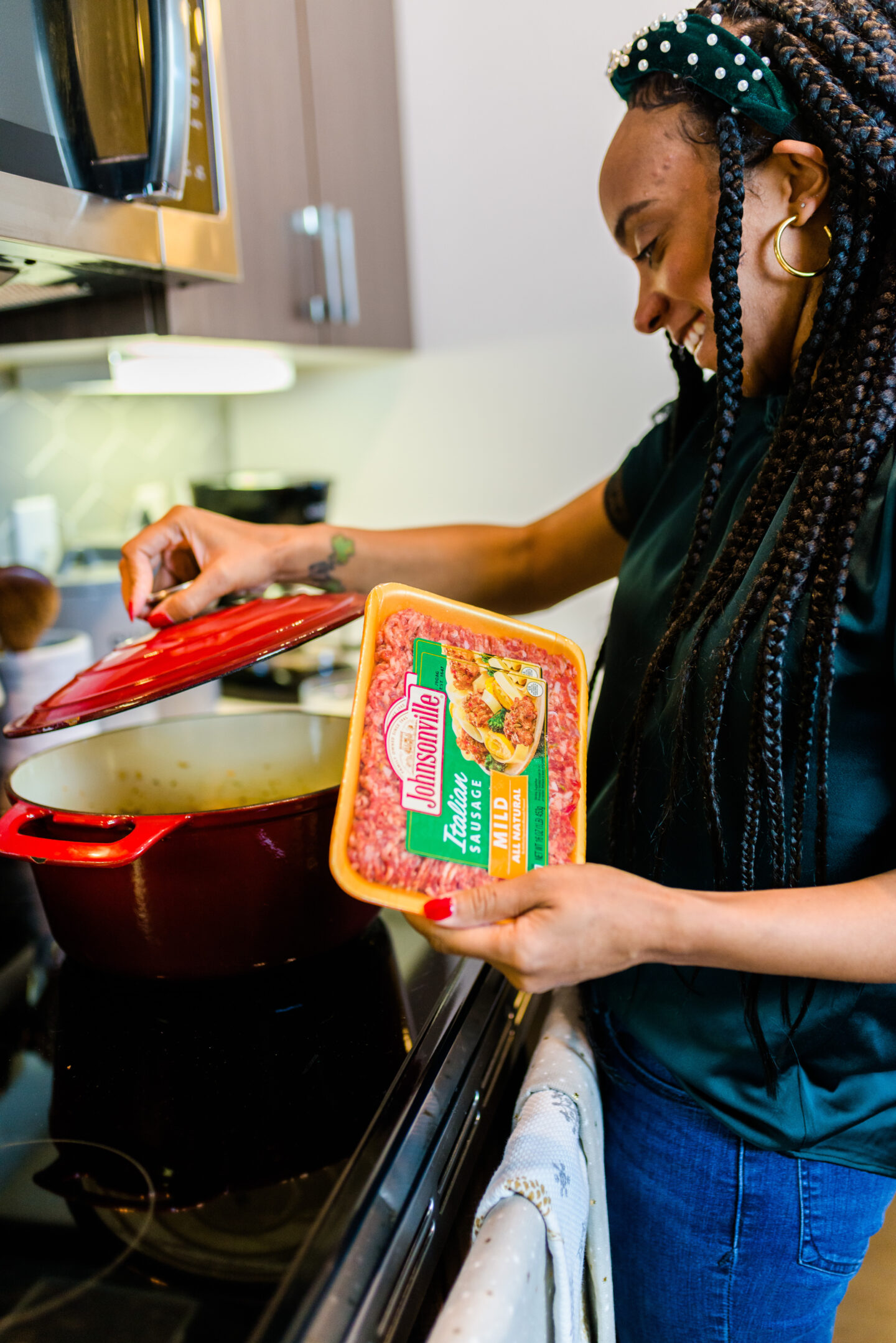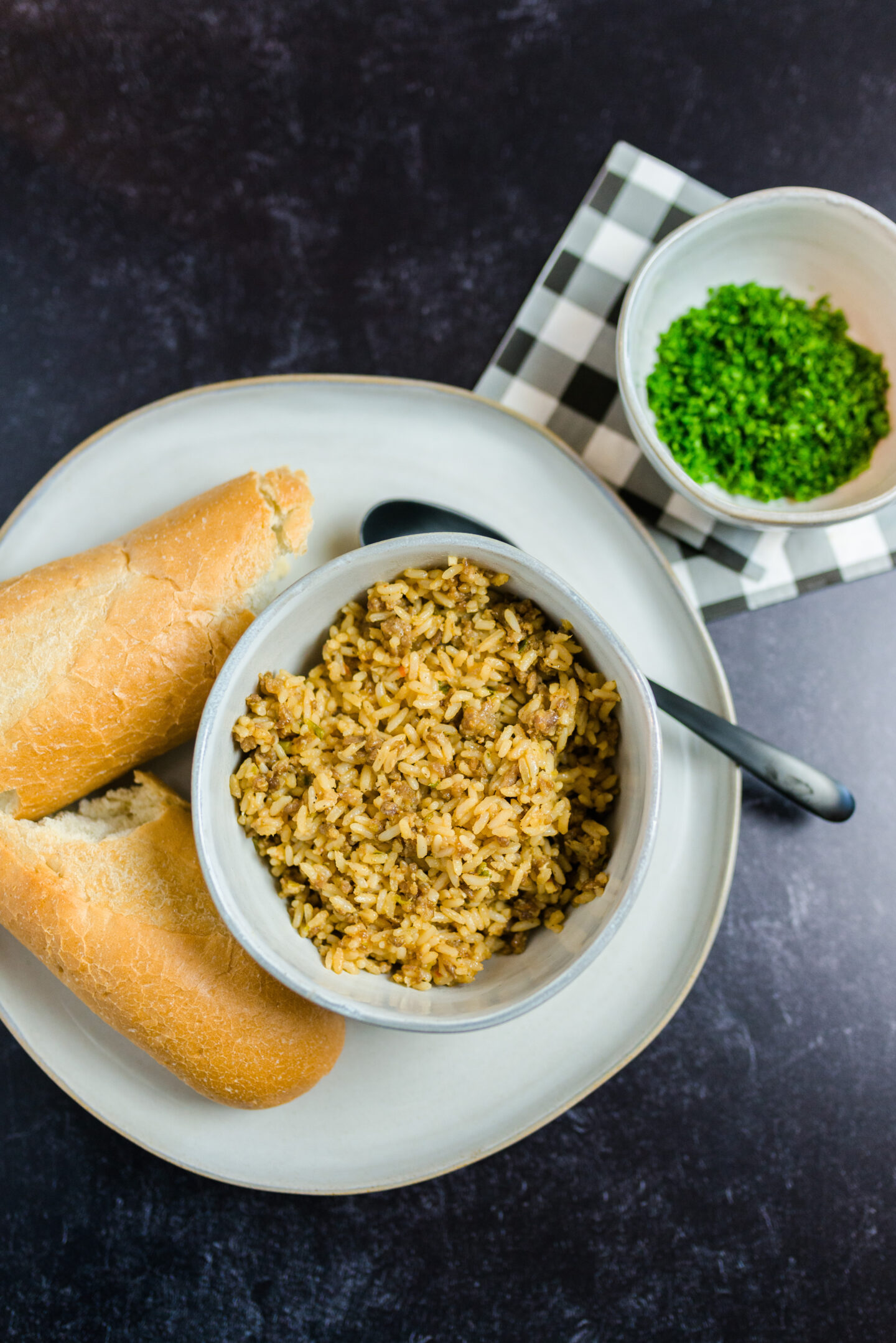 Thanksgiving is right around the corner! Okay, it's tomorrow, round the corner is a complete understatement. Though I am not able to be with my family this year, I am still feeling thankful to see another holiday. After this year between the second civil rights movement and the pandemic…I do NOT take for grated how blessed I am to be alive. Since things are a little different this year, we decided to get creative! So my mom is making the turkey, greens & dessert. My sister and I are each making 2 to 3 dishes per household, and then we are putting portions for each of our families in Tupperware and dropping it off on each other porches. Brilliant right?!
We typically always do rice, but it's usually either jasmine rice or bland white rice. This year, I decided to spice it up a bit, literally. With the help of Johnsonville Italian Sausage, I am making my spin on Thanksgiving Dirty Rice. Now I know you're thinking, isn't that recipe typically done with either chicken liver or beef? It is, but like I said I wanted to spice things up a bit this year, with more than just the cajun seasonings.
For reference, as I am cooking for people I used the their mild ground Italian sausage. But if I were cooking this for my household, I would turn the heat up up and use their "hot" sausage for more spice. Unfortunately my sister acts like she is allergic to anything at all that's spicy…she has baby tastebuds! Anyhow, enough of my family drama, 🙂 let's dig into this recipe so you can wow your guest!
Thanksgiving Dirty Rice Recipe
INGEDIENTS
1 LB Johnsonville Mild Ground Italian Sausage
2 1/5 Cups Uncle Ben's White Rice 
1/2 Cup Bell Pepper (half of a pepper) 
1/2 Cup Celery (4 stalks)
White Onion – 1/2 Cup
4 Garlic Bulbs
2 Sprigs of Fresh Thyme
1/2 teaspoon Oregano
Salt (or salt to taste) – 1/2 teaspoon
1/2 teaspoon Black Pepper
2 tablespoons of Cajun Seasoning
1 tablespoon Bacon Fat 
Olive Oil 
2 Bay Leafs
2 Cups Chicken Stock 
Fresh Parsley (reserve for garnish)
Step 1:
Mince garlic bulbs and in a large skillet, sauté them and the fresh thyme in olive oil on medium heat until golden brown. Once garlic is done, remove it from the frying pan and set aside for later use. DO NOT discard the oil, you will use to this to brown your sausage.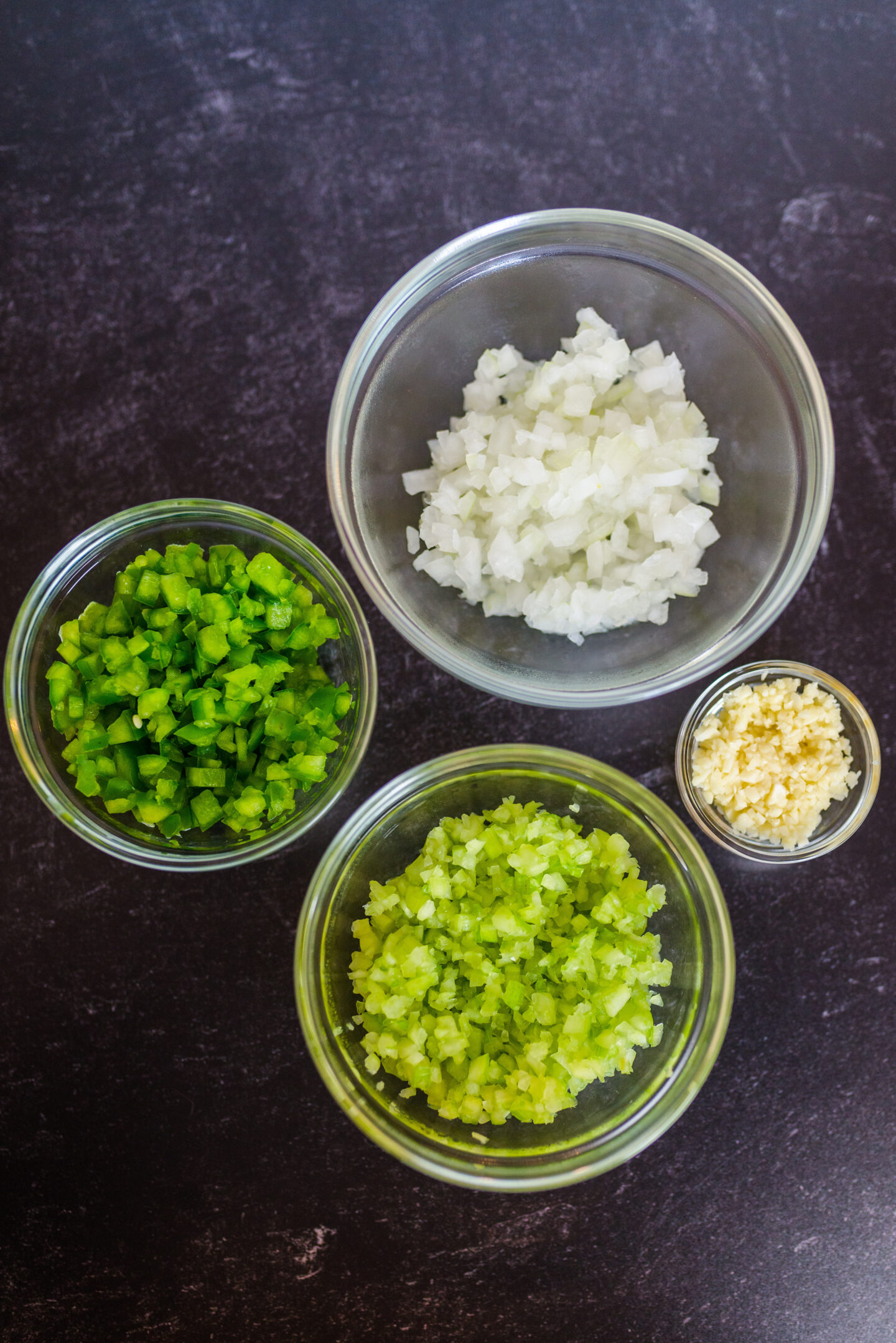 Step 2:
In same same pan where you sautéed the garlic, add your ground pork and oregano and cajun seasoning. Then brown the ground pork until you no longer see pink. Once done set aside. You will be adding the sausage to your dutch over later.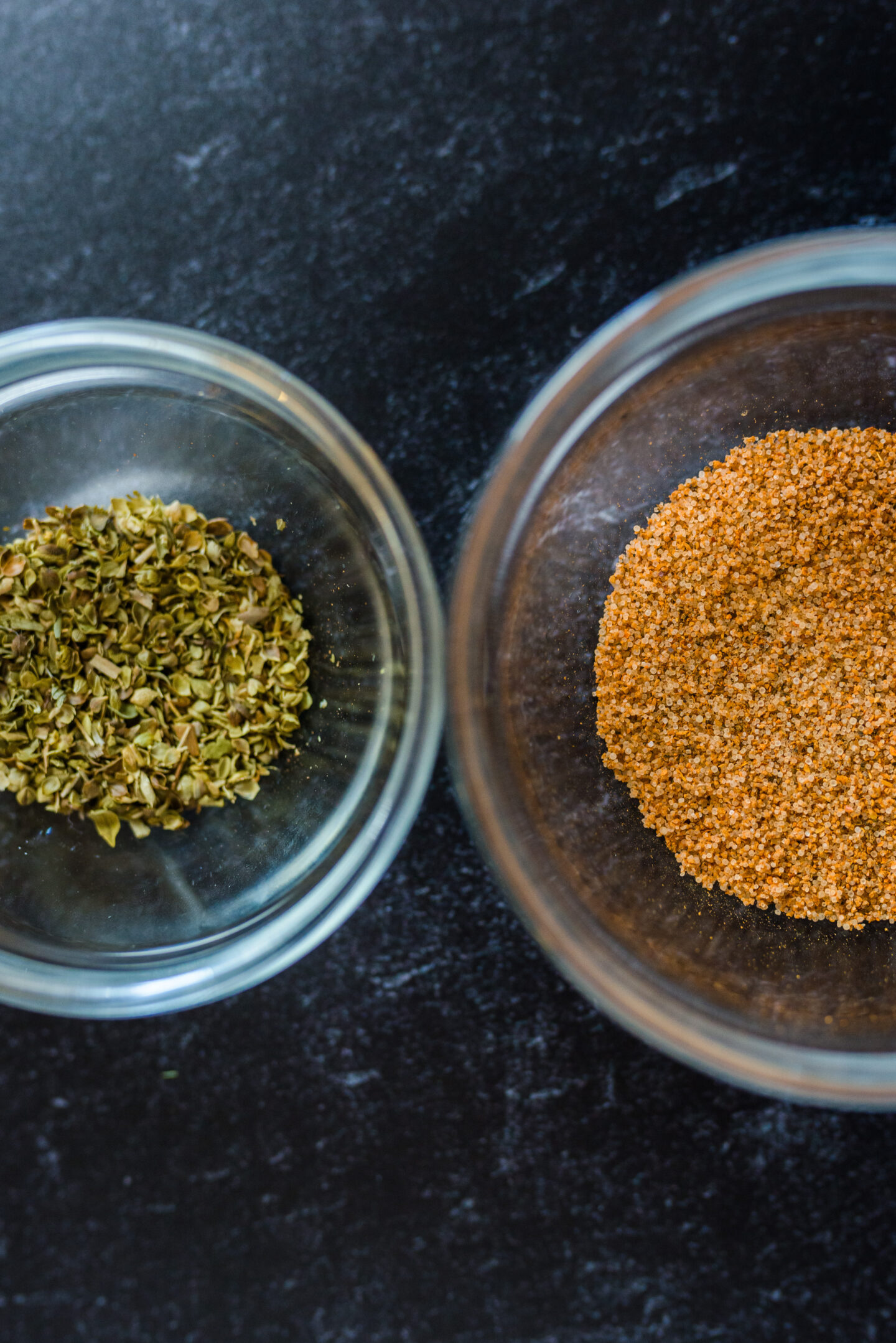 Step 3:
In a Dutch Oven over medium heat, add your tablespoon of bacon fat (or you can use olive oil), Once melted, add the bell pepper, celery and onion. Cook them until they are softened, about 15-20 mins. Then add your ground pork in, heat these to a simmer and allow the flavors to blend for 20 mins on low.
Step 4:
In another pot, add your chicken stock and uncle ben's rice and bay leaves. Bring to a boil and allow to boil on high for 1 min exactly, then allow the rice to simmer on low for 20 mins.
Step 5:
Once the rice is done, remove the bay leaves and add rice to the ground pork and vegetable mixture in the dutch oven. Mix well, sprinkle parsley on top and you're done!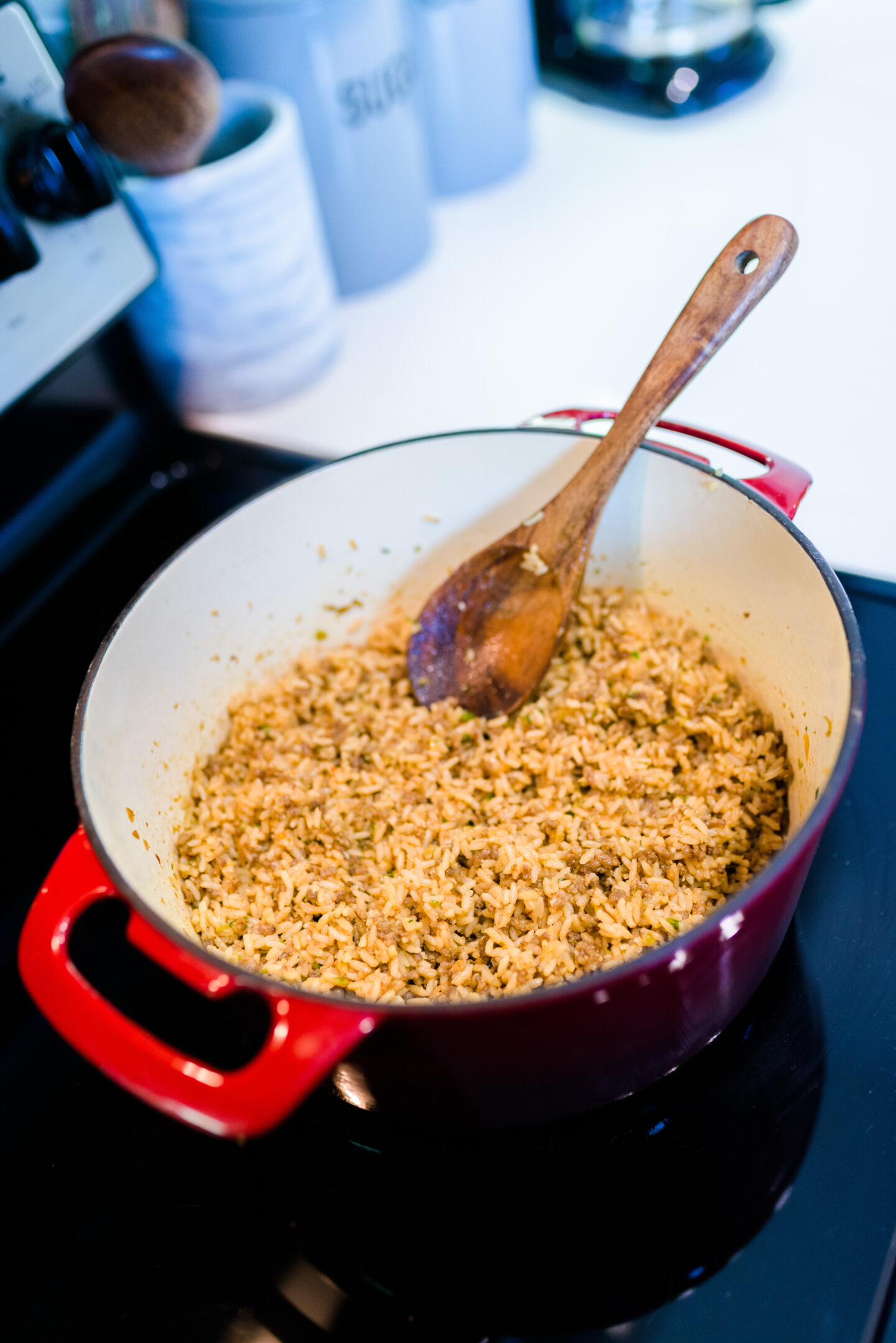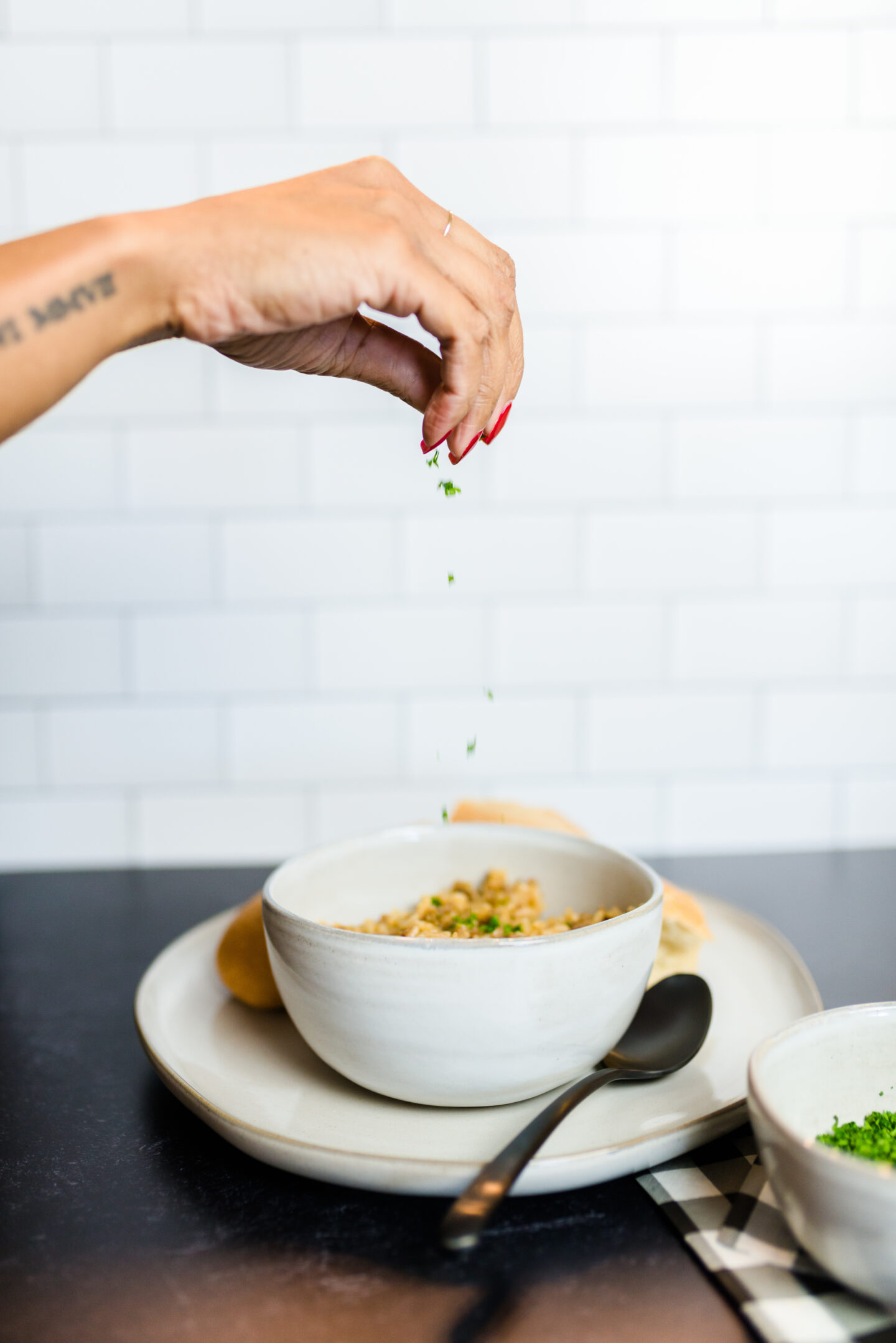 Serving Dirty Rice
Honestly this is a meal that can be served on its own or over a bed of red beans. But for this particular occasion, it will go along with our deep fried turkey, so I rip apart a French bread beget to give the meal a rustic feel. Now, If you're wanting to include red beans with your meal and want to a cheat method…use Goya's Dark Red Kidney Beans and heat them as the instructions say. This way you can serve the rice either alongside the beans or over top. I also like to do cornbread with the rice, but when I am short for time, I will purchase a box of Jiffy Cornbread, add extra butter to the batter and serve it up hot!
When I made this my family went nuts, even Bella who is our 10 year old and a picky eater has been begging for me to make it again! Make sure to comment below if you try this recipe out, I'd love to hear how much you enjoyed it AND if you use the spicy or mild sausage 😉