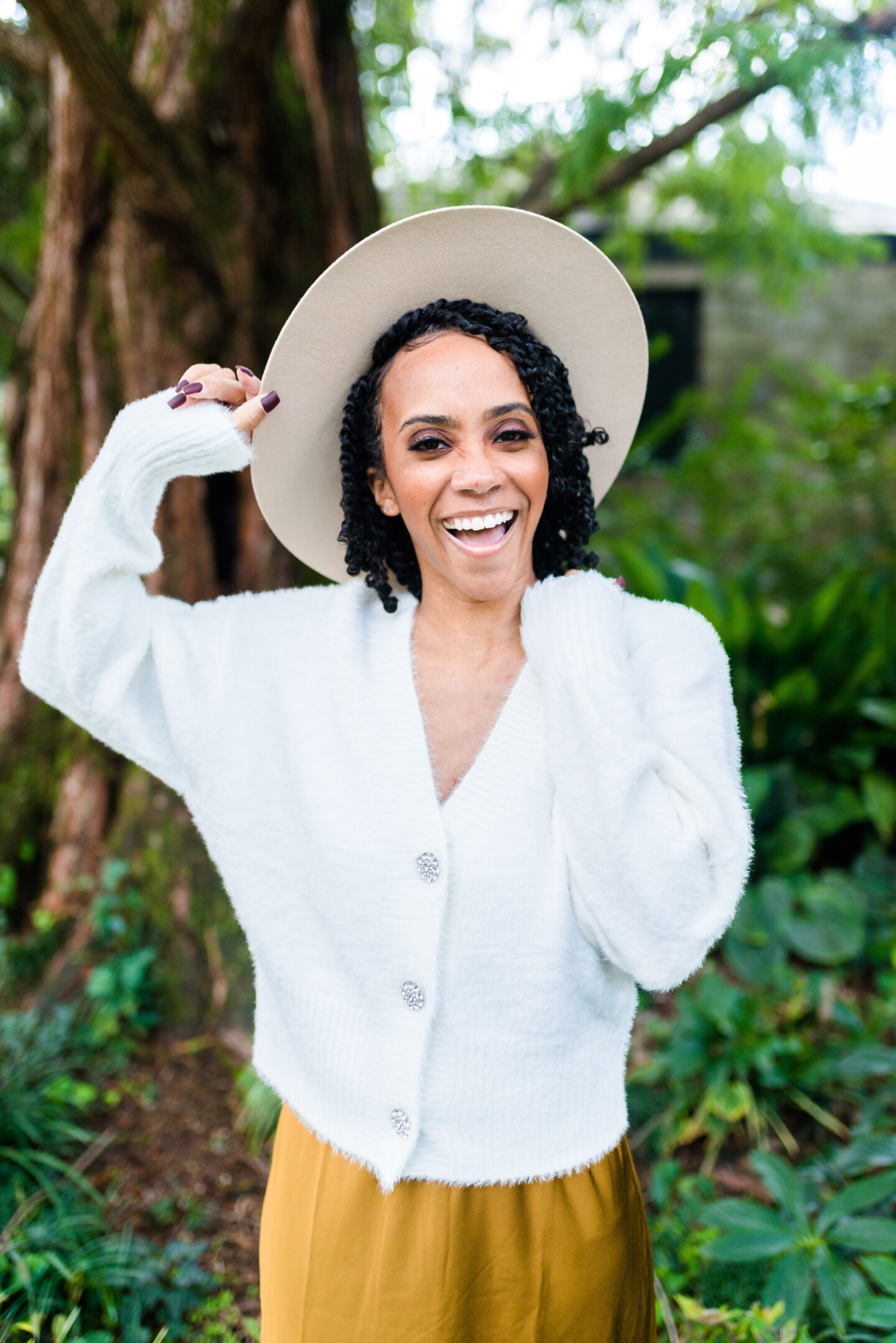 Some people might think that running a blog looks like living like Carrie Bradshaw in Sex and the City. You know, running around in Jimmy Choos, soaking up the zest of life, and then going home to write about it while lying in bed with a face mask on. While you guys already know that MY life is not all high heels and cosmos, I want to tell you a little bit about how much WORK it really is to run a blog and my small business. Yes, it is a business and I DO have an LLC (blog post coming on that process soon!)
It's so much more than coming home, opening up my laptop, and gushing about this or that. Running a successful blog and business takes a ton of planning and organization. And let's be honest, that can be tough to do when you're busy with everything else life is always throwing at you! Over the last 2 years, I have found tons of different apps that make my blogging life (and therefore, life in general!) so much easier. These apps help me plan: my posts, organize my photos, and even automate some things so my blog can kind of run itself.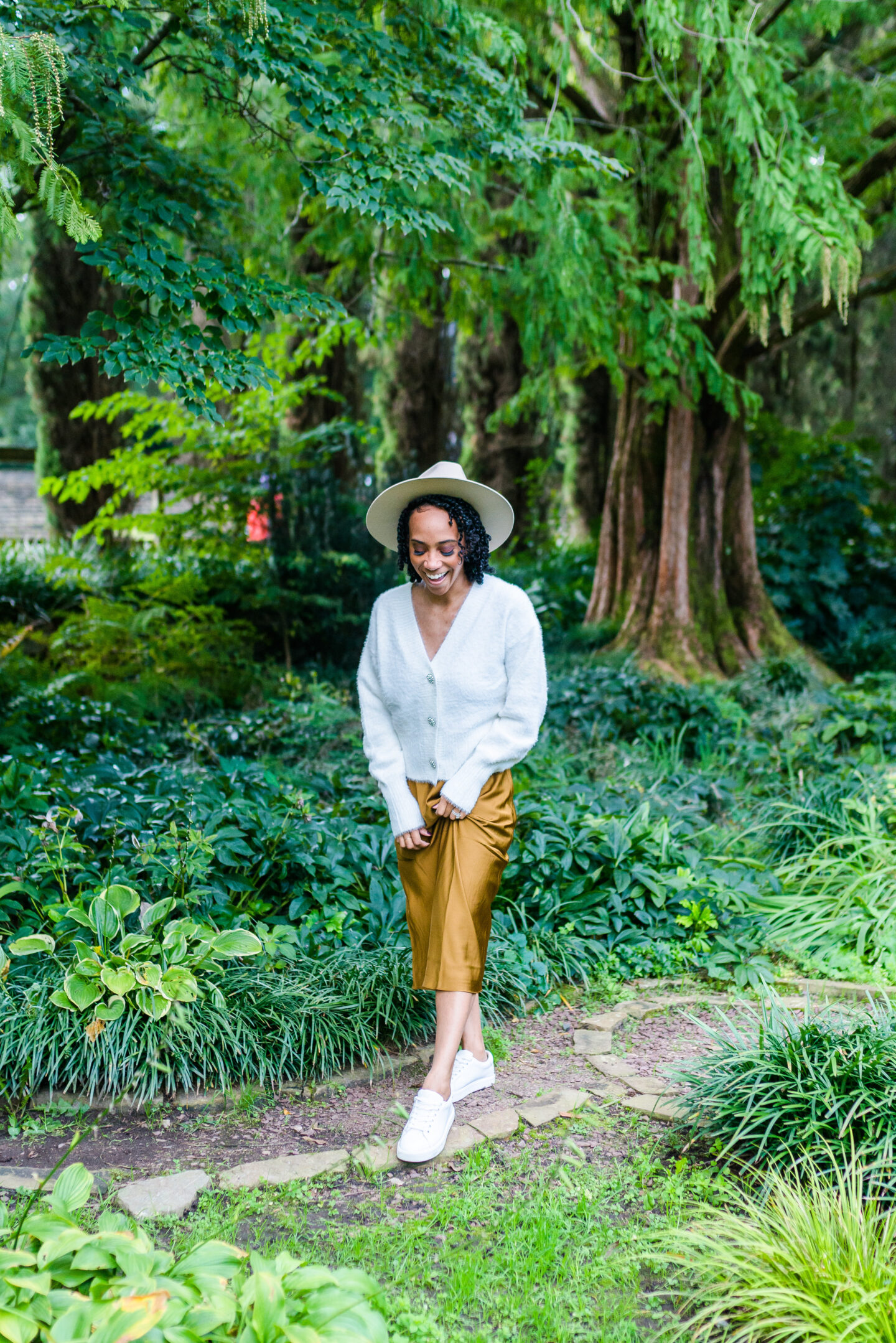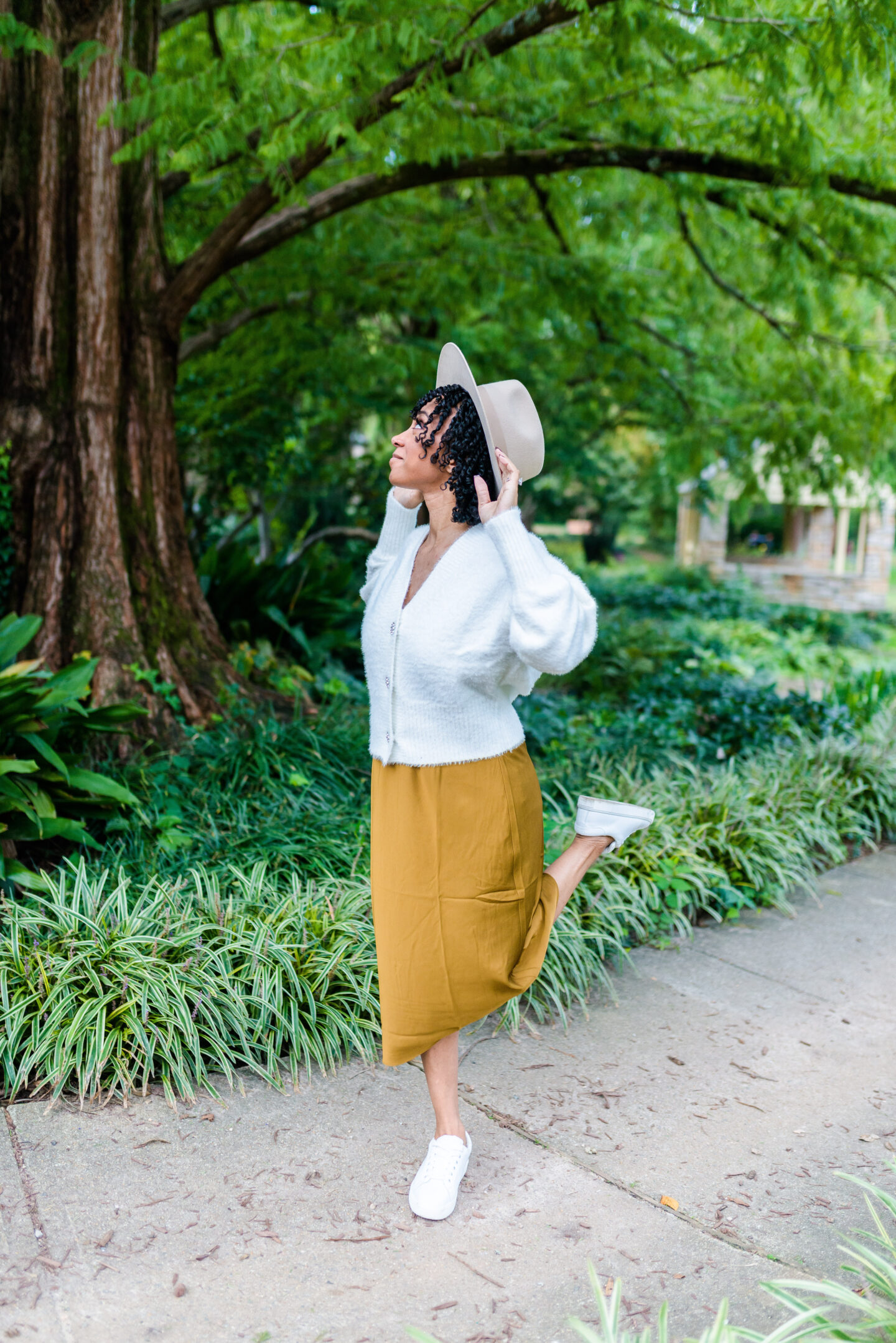 These are just 5 of my go-to apps for staying organized as a blogger, content creator and small business owner! I'll be sharing part 2 of series next week.
5 Apps every Content Creator Should Be Using
Flodesk – For emails newsletters + connecting
Some people might think that emails are phasing out, but I'm here to tell you that email marketing is still HOT HOT HOT! It's one of the best and easiest ways to reach your followers and keep a steady stream of content flowing directly to them. The Flodesk app allows you to manage your email campaigns from wherever you are AND shoot out a spontaneous email to your crowd if you come across something that you just have to share! For my brand, I have 'workflows' set up through Flodesk. With this, whenever someone signs up for my email newsletter, they automatically get a welcome email, and a few days later they get a PDF freebie! Again these emails are automatic, which takes A LOT off of my plate!
Later – For scheduling content
As a blogger, I'm also super active on social media. Hoosuite helps me schedule out my posts so I don't have to worry about being on my phone or computer all day every day. I just pick a photo, write the caption, and tell the app when I want it to be posted and where! Hootsuite will post to all of my social media platforms at once so I can work smarter – not harder!
Great photos are key to running a successful blog. They break up the writing on your page as give context to what you're talking about. Not to mention, they help to personalize your page as much as possible – readers love to feel like they really know you! The Lightroom app helps me to professionally edit photos right from my iPhone so I never have to impatiently wait until I get home to edit and post photos.
As a blogger, it's so important to run analytics on your website. With the Google Analytics app, you can see how popular (or unpopular) a post is, where in the world your readers are visiting your website from and which pages they're looking at. Analytics are awesome because they give you insight into what your audience is interested in so you can crank out content that you know they'll love.
Canva – Info Graphics, Freebies, Templates
Canva is an app that's functional and FUN! The app makes it super easy to lay text over images or create announcement posters. It's my go-to app for creating some of my fancy-looking Pinterest posts! I know, I know, y'all thought I had a secret graphic design degree. Nope! Just the Canva app on my phone!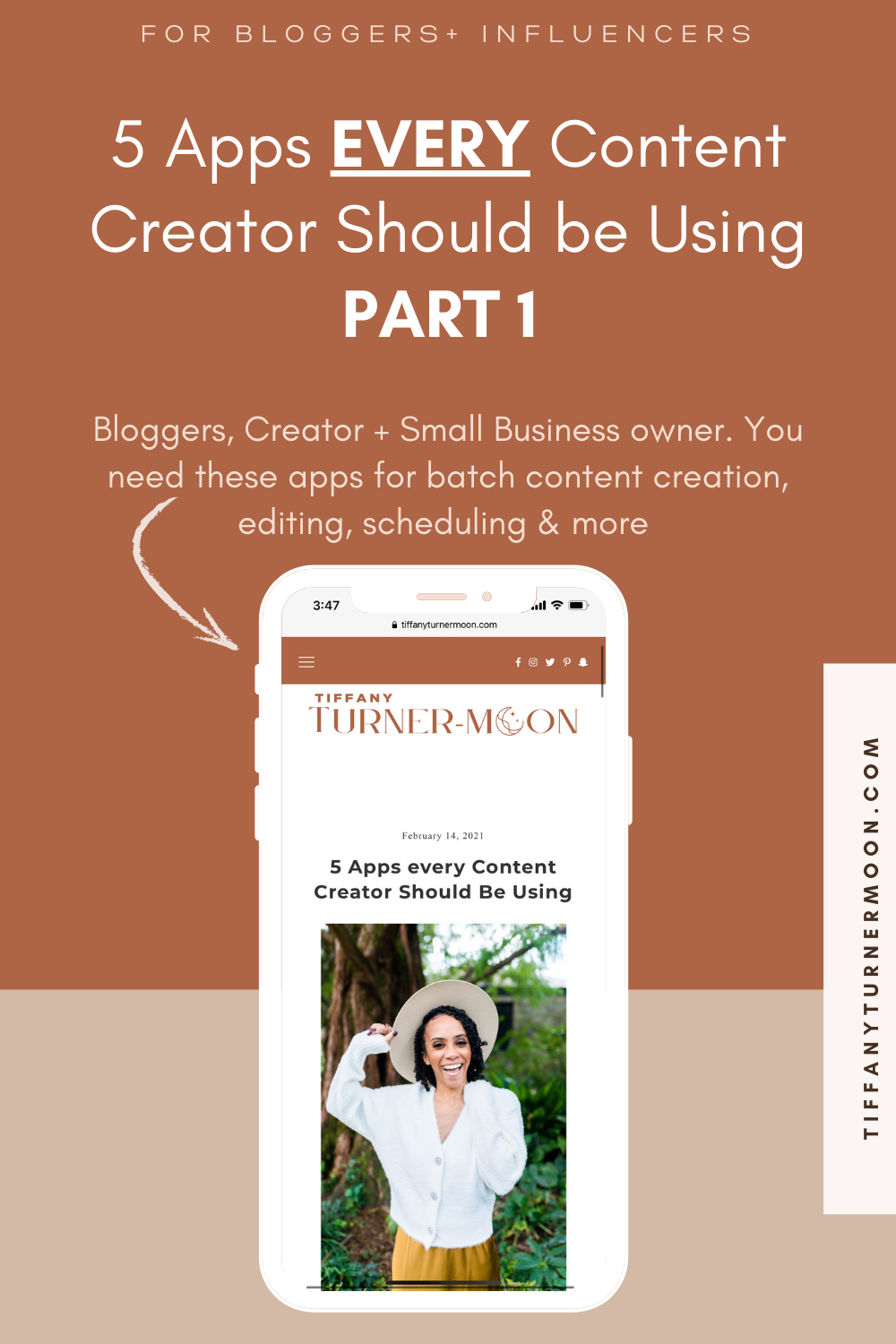 To all my current bloggers and content creators, what are your favorite apps for managing your blogs and getting inspiration? There are hundreds of apps out there, but these are just MY personal favorites. Tell me in the comments below!
You know that I love to keep my community educated so we can ALL be successful. Like my girl Ariana Grande said: "there's so much room at the top!" So if you are a blogger, content creator and/or small business owner; make sure you subscribe to my newsletter! And stay tuned because I've got a lot more blogger resources coming!
See you soon for Part 2 of 5 Apps every Content Creator Should Be Using.