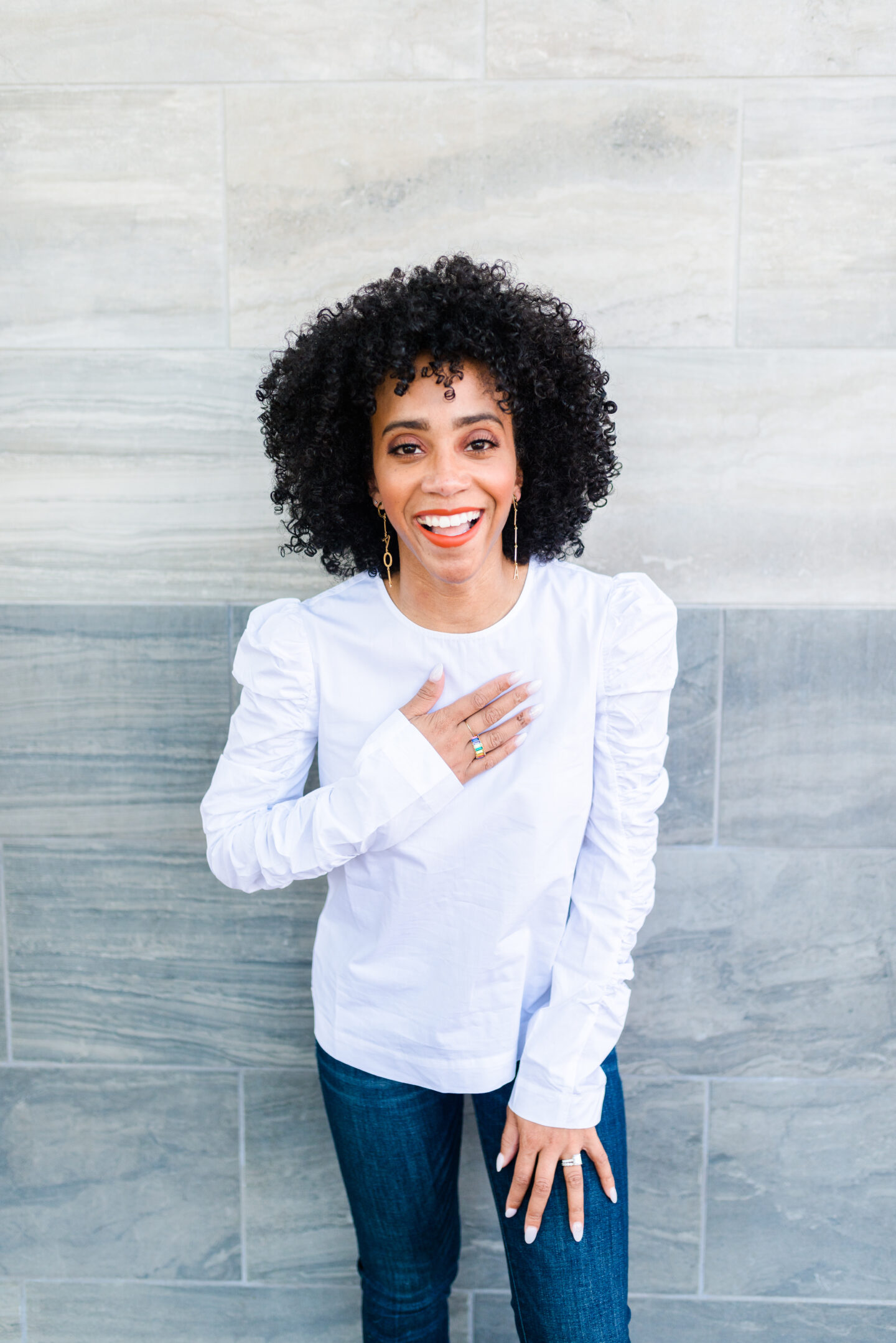 Okay, I know that everyone's buzzing about Halloween, but since Miss Coronavirus has cancelled all the big celebrations, I've been planning for the other big holiday this month: Amazon Prime Day. Ah, yes. October 13th and 14th… the two days when Amazon Prime members can get a jump on their Christmas shopping. No shame in the treat yo'self game! Just remember the golden rule – if you can't afford to buy it twice, you probably can't afford it.
No matter what your plans are for this year's Amazon Prime extravaganza, I thought I'd clue you in to some of this year's most highly anticipated deals, along with my personal wish list. You know me – I am always busy, busy, busy and I LOVE a good bargain. Amazon Prime Day just makes it so easy for me to get when I need (and want) in a way that's affordable and convenient. What could be better? Below I am breaking listing tops sales I am looking forward to as well as breaking down items I currently have in my cart!
Prime Day 2020 Shopping Guide
On top of these finds, I will be sharing a ton over in my Instagram Stories throughout the day, so make sure you're following along.
Quick Overview of Top Sales
I know some of you want things summed up, while others prefer a breakdown of what I am eyeballing. For my quick readers, below is a small list of Noteworthy Sales.
Instant Pots – Up to 58% off
Amazon Basics – Everything thing you need LITERALLY in one place!
Women's and Men's fashion by Amazon Essentials – up to 30% off
Dress the Population & Other Dresses Up – to 30% off
T3, BaBylissPRO, Foreo & more brands – up to 40% off
Samsonite Luggage & Other Brands – up to 50% off
Active Wear by Amazon Brands – up to 30% off
You also may be interested in viewing Amazon's Top 100-ish Gift Guide if you aren't sure where to start, this guide items down by product as well as WHO you're shopping for. Keep reading below for more sales and make sure to check out my Amazon Store Front, where I will also be adding items for the next 2 days to section labeled Amazon Prime Day 2020!
All the kitchenware, please!
I don't know what it is about kitchenware, but I absolutely love it. Okay, maybe it's because I'm totally inspired by Chrissy Teigen, but who among us isn't? Way back in February, Chrissy posted a picture of her insanely organized pantry on Instagram and I was obsessed. So, when I found out that the Rubbermaid Brilliance Storage Set is almost HALF OFF for Prime day, I immediately threw it in my cart. I guess this is adulting? Being excited about Tupperware and kitchen storage sets?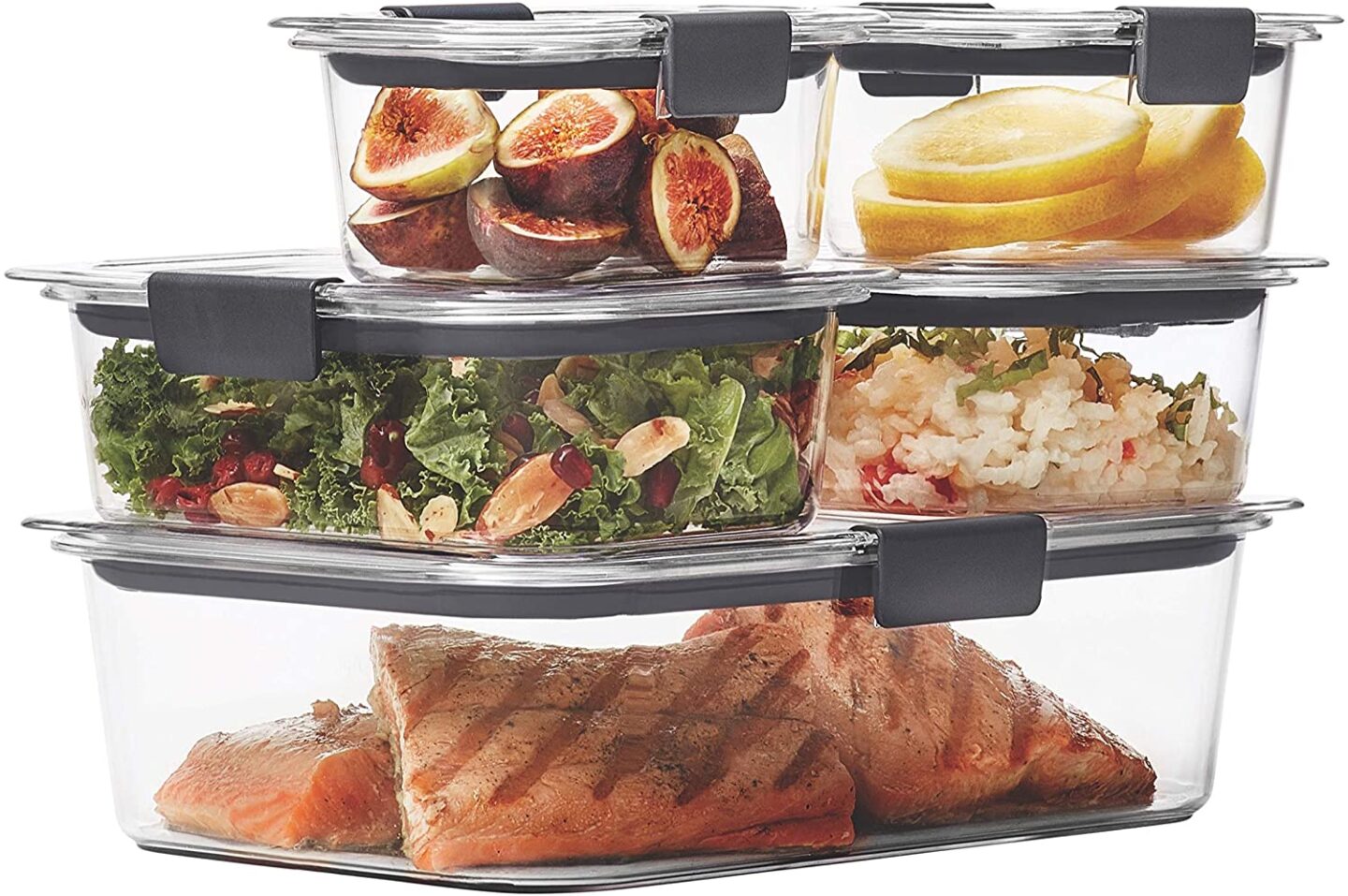 Don't tell my husband, but I've also got my eye on some Prime Day drinkware deals… if you asked him, he would say that we have way too much drinkware, but I say that there's no such thing. I mean, how can I pass up this 20 OUNCE glass tumbler that comes with a reusable straw and bamboo lid? It comes in so many colors and it's only $13.59 so I might have to get two. What, Bella needs one, too! I'll take a set of these Iridescent Stainless Steel Straws too – for when I am taking blog photos and need a cute prop for my drinks!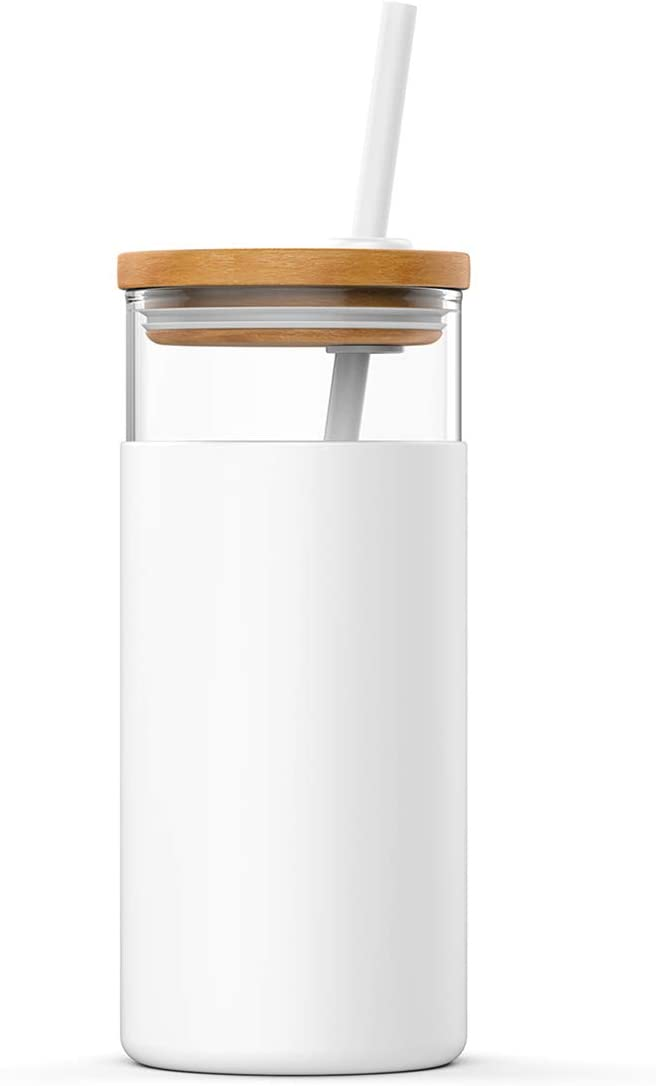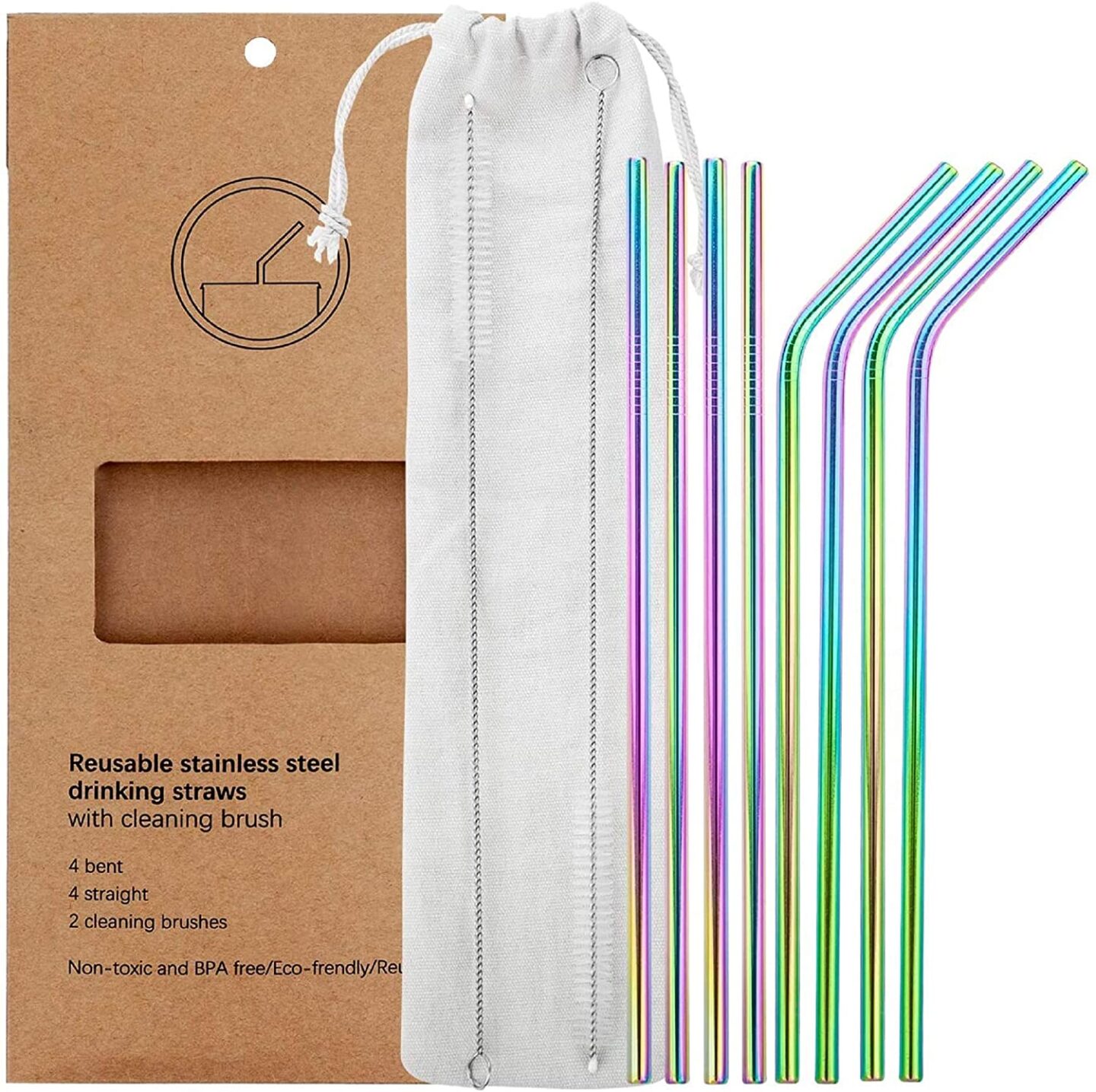 Fashion Finds Galore
As of late, Amazon has truly been one of my go-to's for 2 things fashion related. Basic essentials and affordable staple pieces for my closet. And since clothing from Amazon's brands are up to 40% off, I figure I will treat myself and my closet.
They have a fantastic line called Amazon The Drop, where notable influencers create one of a kind pieces to be made on-demand. The Drop also has staple pieces, this Square Neck Bodycon Dress being one of them. It's simply chic and pairs so well with sneakers is the CUTEST fall look! I plan on pairing it with the Amazon Brand Goodthreads Fringe Wrap Scarf below. Though it is not on sale, it's definitely one of my fav fashion finds.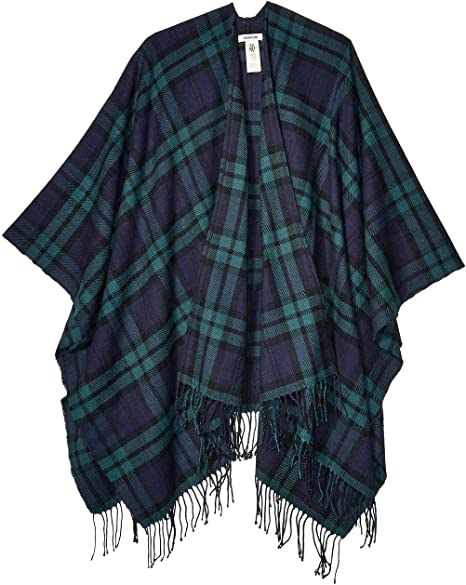 As for my essentials, I'll take t-shirts for Jesse and I both. I LIVE for how soft they are, as does my hubby. And the quality is wonderful as well. Here is one from the Amazon's Daily Ritual Brand that I've been rocking on repeat.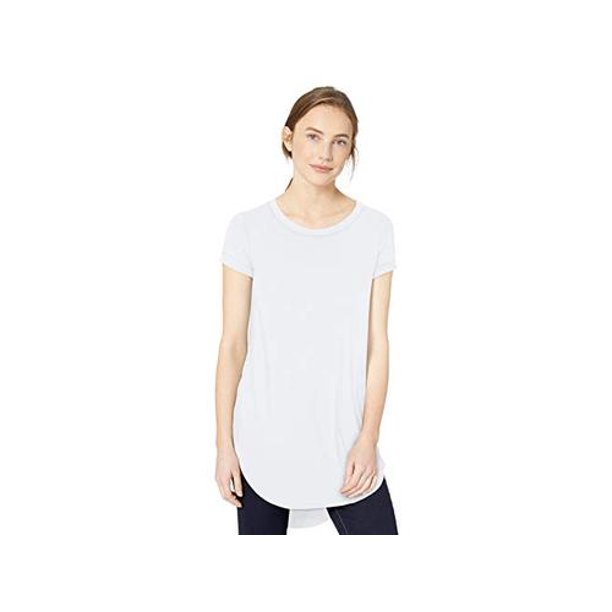 I can't mention fashion and not mention one of my favorite lines Dress The Population! For Prime Day, dressed from Dress The Population are up to 30% off. Ya'll! When I said seeing this made me SO happy. My engagement dress is from Dress The Population and is sooo flattering. I am hopeful I will get to some events in 2021. So I have the Alicia Plunging Mix Media Fit and Flare Midi in my cart.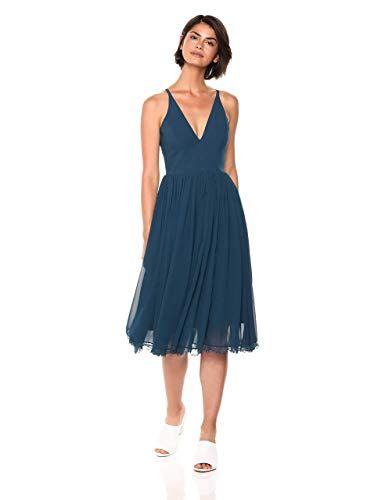 Now let's chat about Digital deals
Amazon Prime Day is one of the best days to get deals on electronics. This is where I like to adopt a "two for you, one for me" mindset. I pick two items with high price points to give as gifts, and then treat myself to one. The Amazon Echo Show 5 with smart display is half off this year, making it only $44.99! And the Powerbeats Pro Wireless Earphones are on sale for $149! Definitely going to grab one of each and stash it away for a Christmas gift.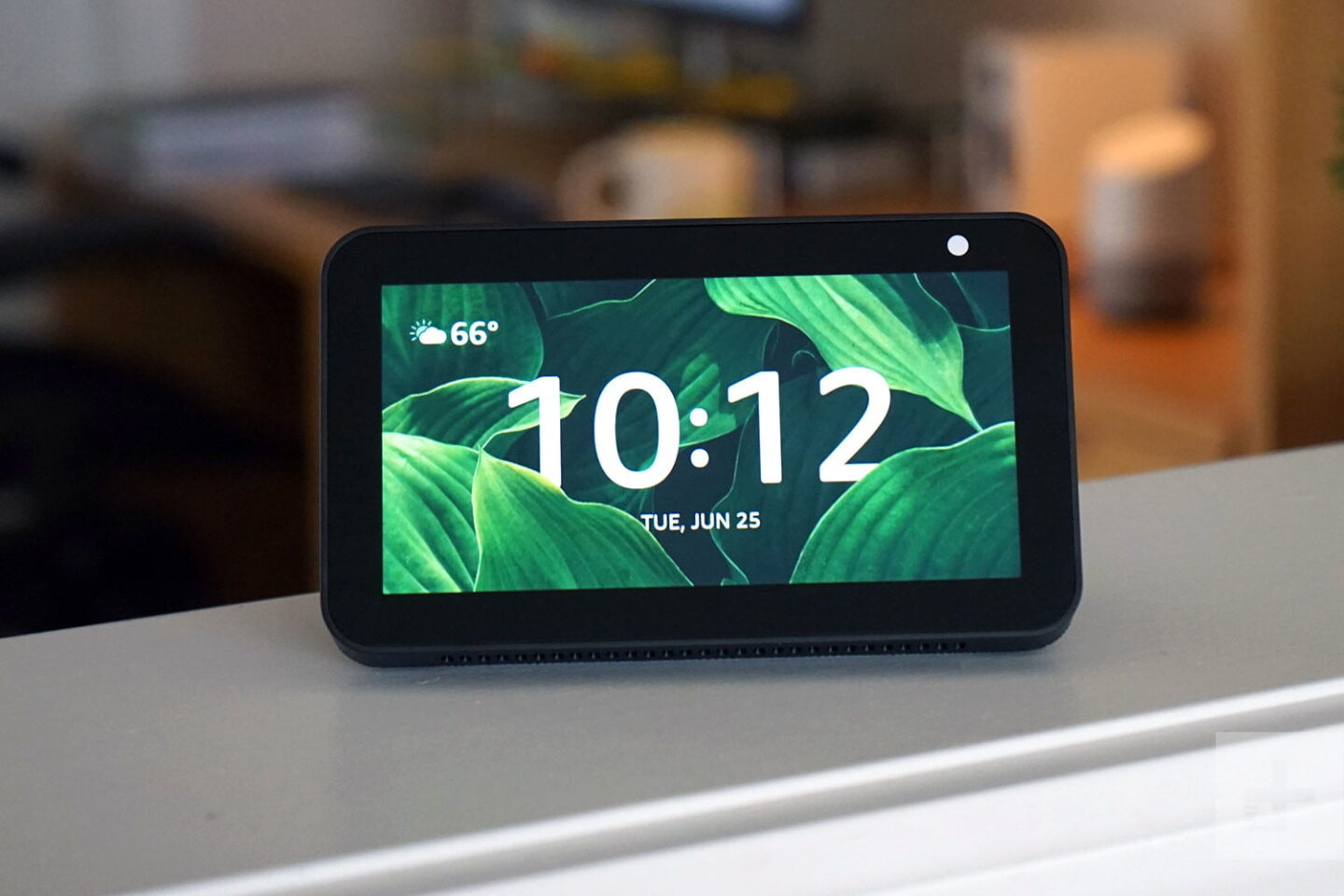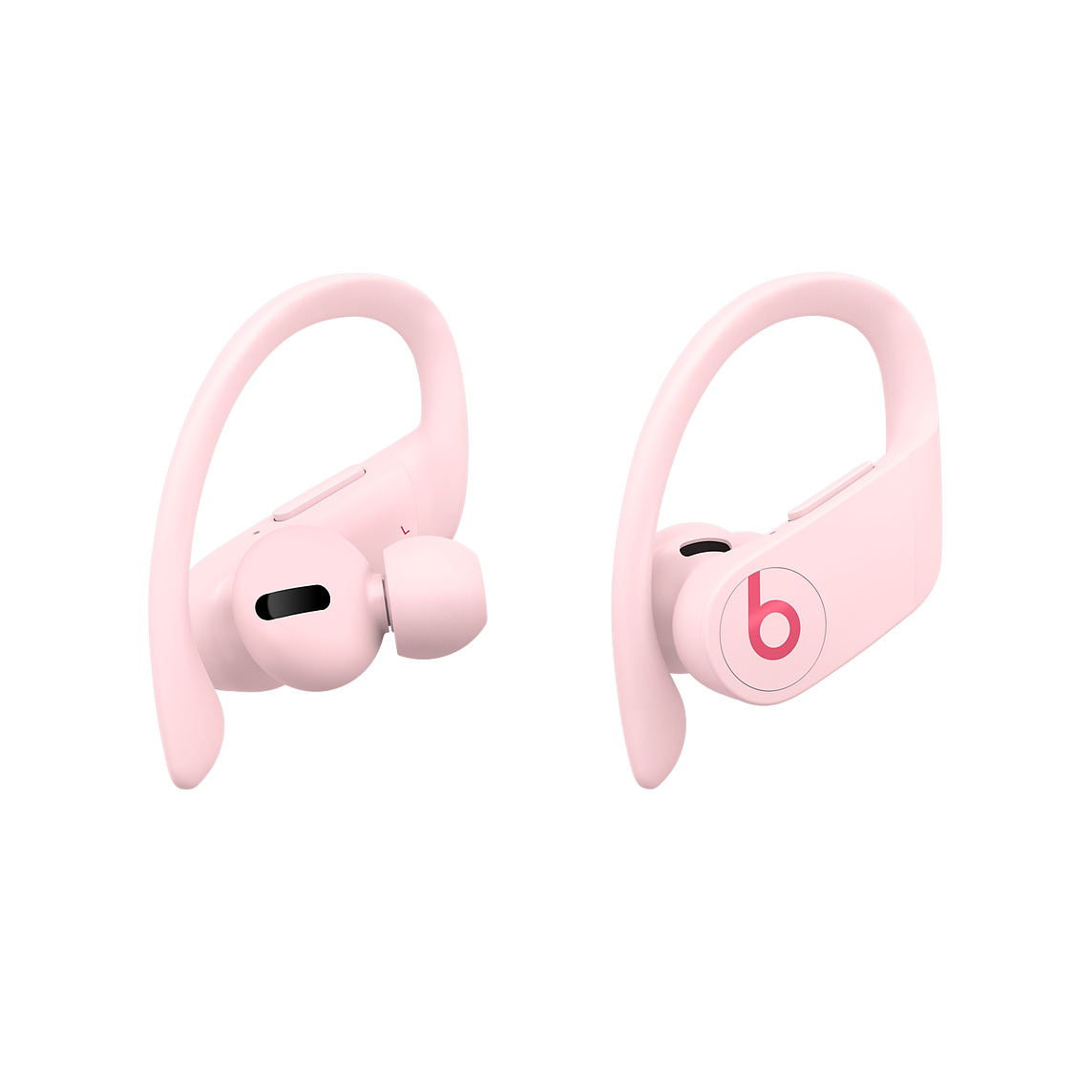 While I'm at it, I think I'll snag the 32-inch Roku Smart TV for 35% off, thank you very much. My nephew Ethan has been wanting a new TV in his room, this will suit him well. Consider it an early Christmas gift, LOL!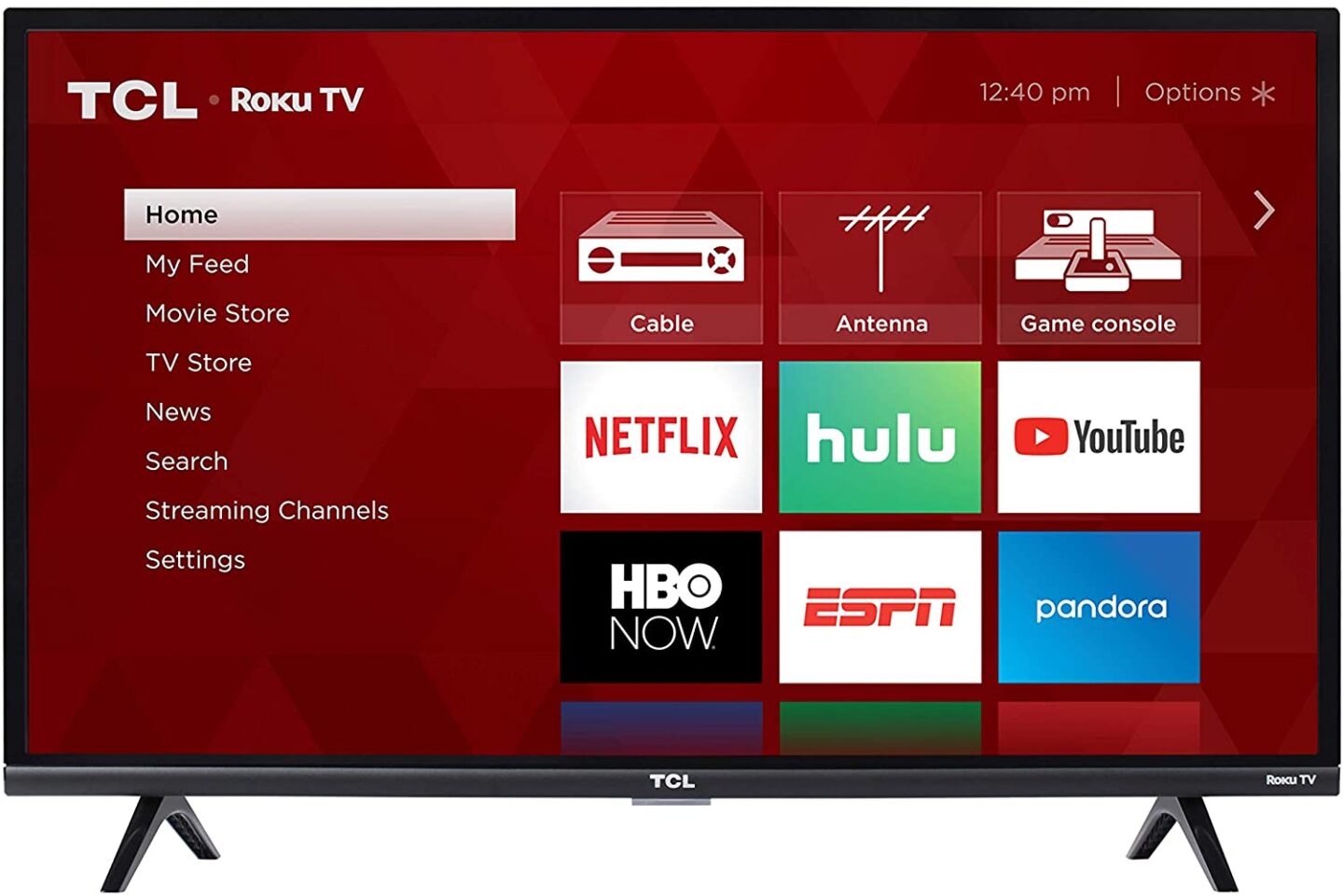 And then for myself? The GOOVI Robot Vacuum is a must. I've been eyeballing it, and I think it's finally time. That way I don't have to worry about taking time out of my day to clean the floors, behind our Goldendoodle Harley.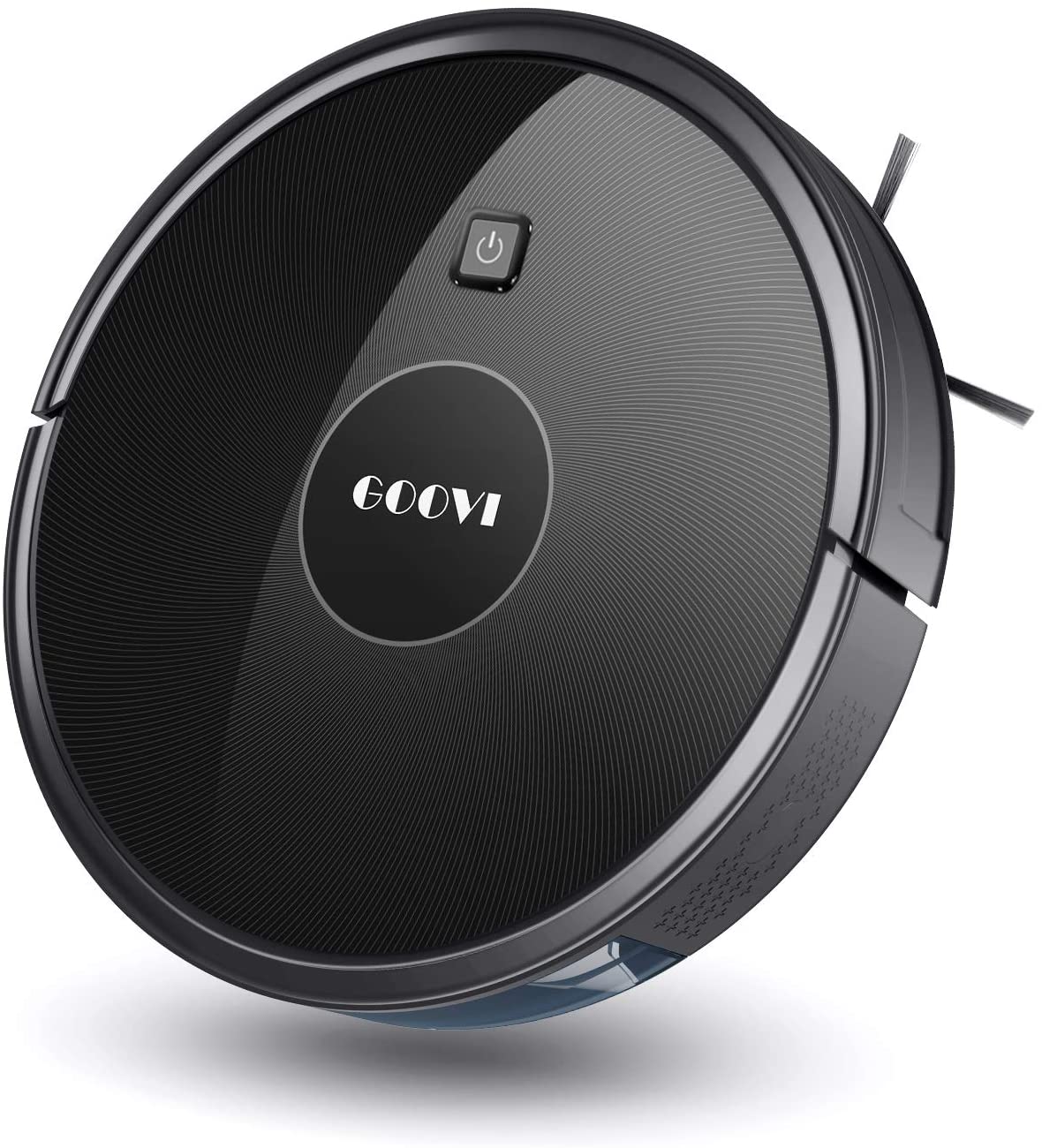 Amazon Prime Day Hacks
Prime Day in and of itself is amazing, but there are a few little tricks to take advantage of it to the fullest:
Download the app, enable notifications, and select "watch this deal" for items that aren't live yet – you'll get a notification as soon as it is.
Keep an eye on Lightening Deals – Amazon deals that are only available for a very limited time!
Stock your cart NOW.
Enable 1-click ordering.
Take advantage of Amazon Credits – spend at least $10 at an Amazon small business, Amazon Books/Pop Up, or Amazon 4-star and get a $10 Amazon credit.
As I mentioned earlier, Amazon Prime Day will last for 2 whole days! October 13th through the 14th, which means you'll have a full 48 hours to snag some amazing deals. I will be sharing my top finds on my Amazon Store Front , as well as in my Instagram Stories. So make sure you're following along.
That's all I have for you guys…for now! I'd love to hear about the deals that you are most excited about this year. Are you shopping for yourself or getting a head start on Christmas shopping? Let me know in the comment box! Happy shopping!