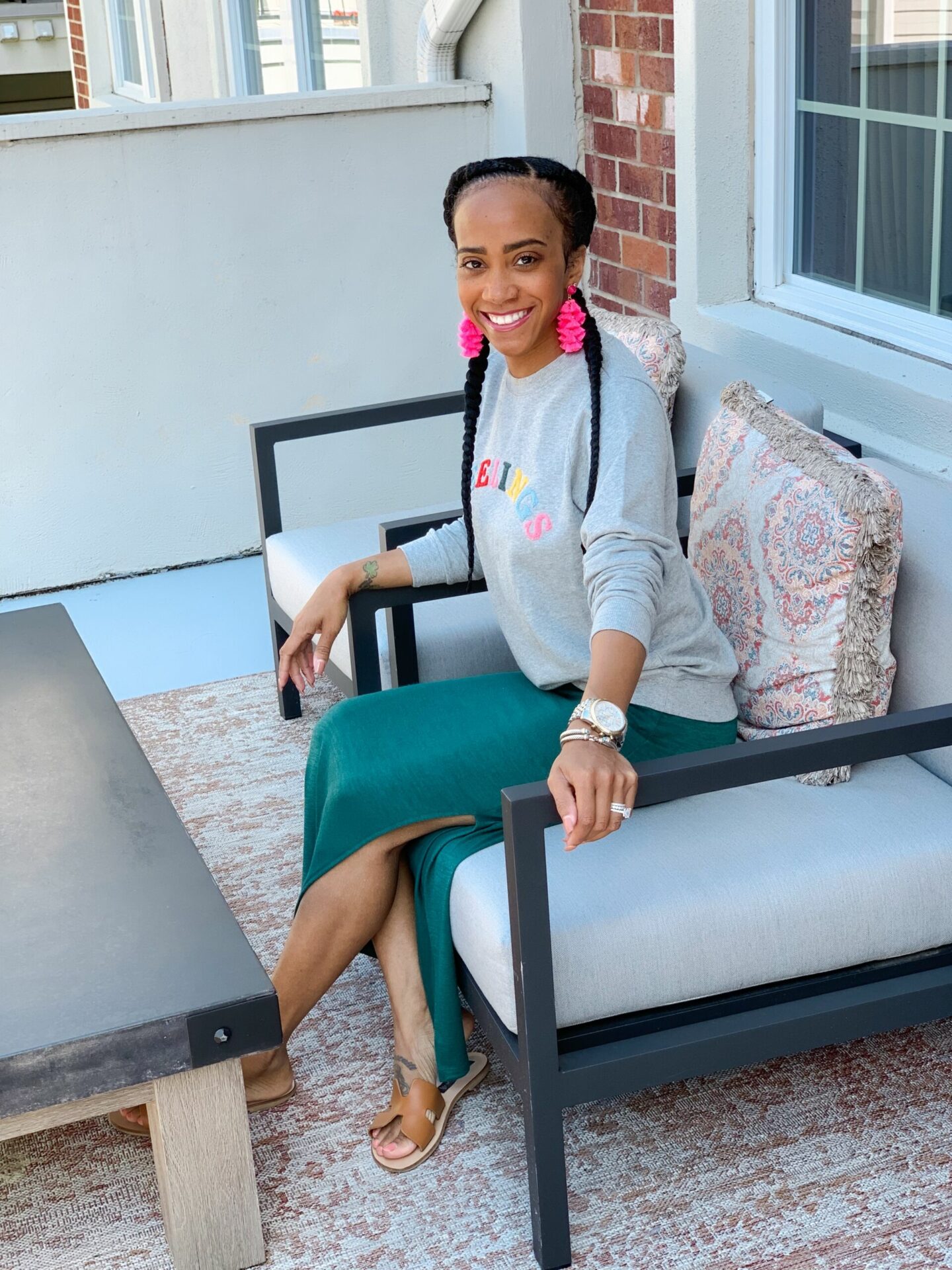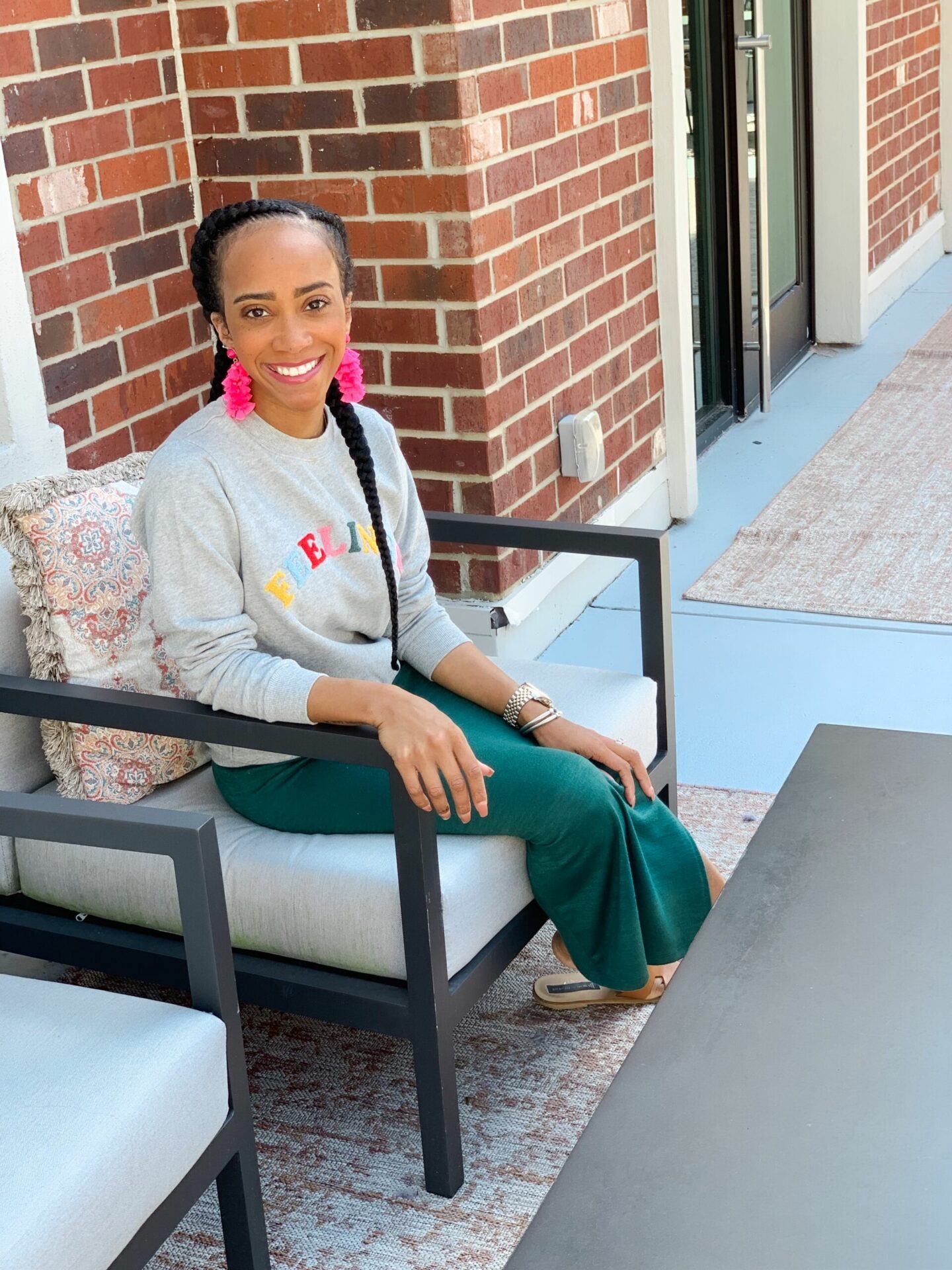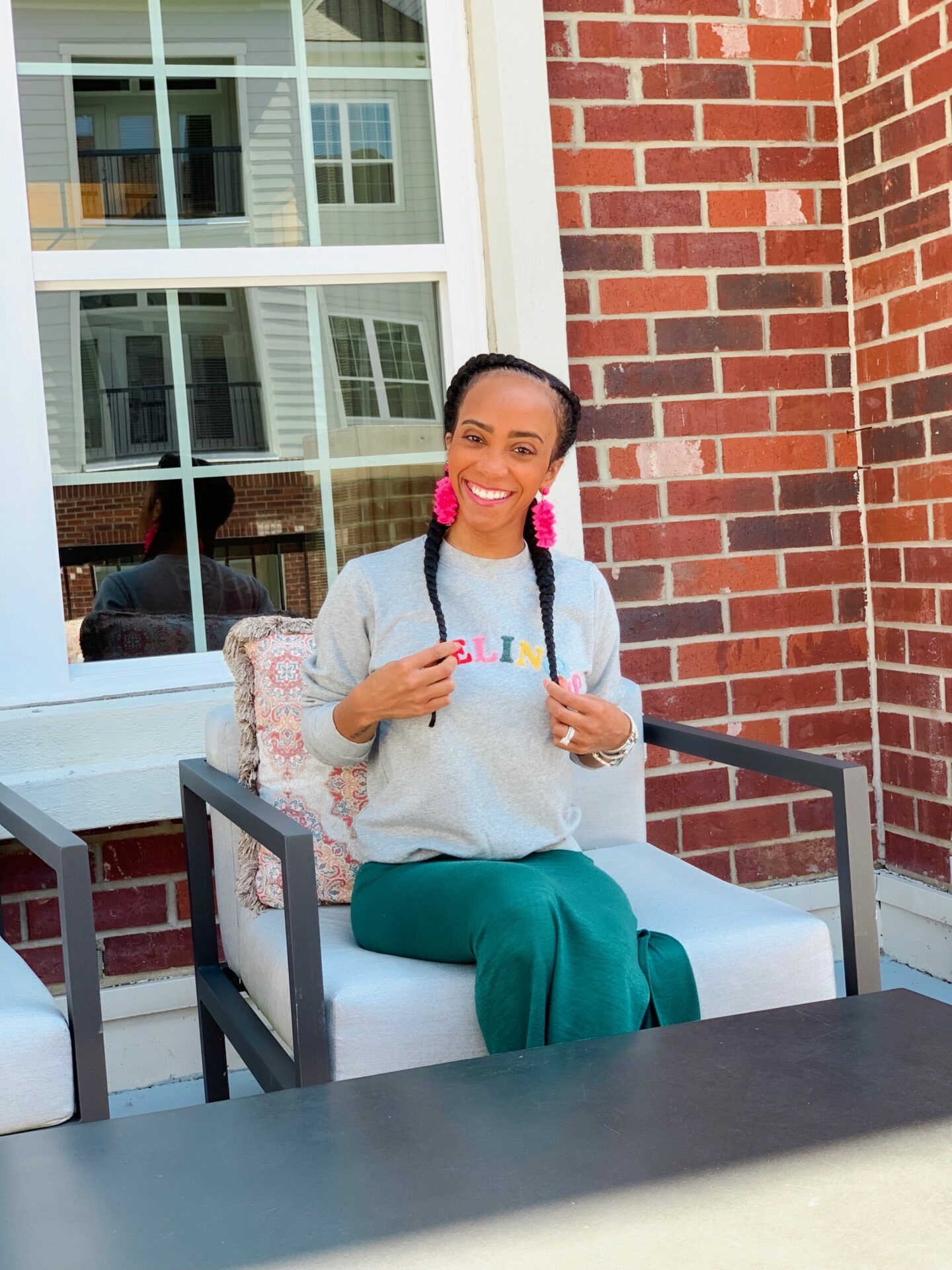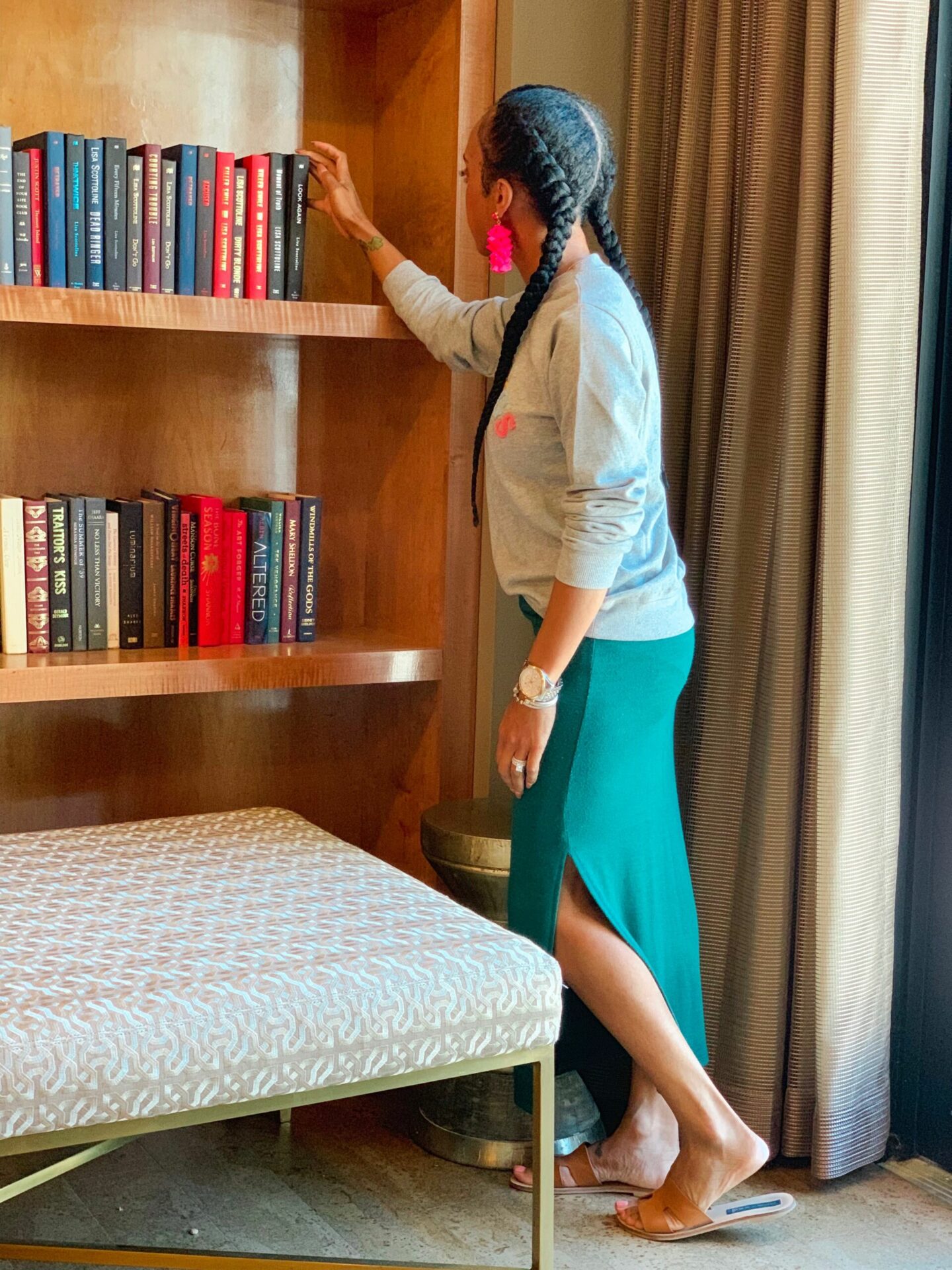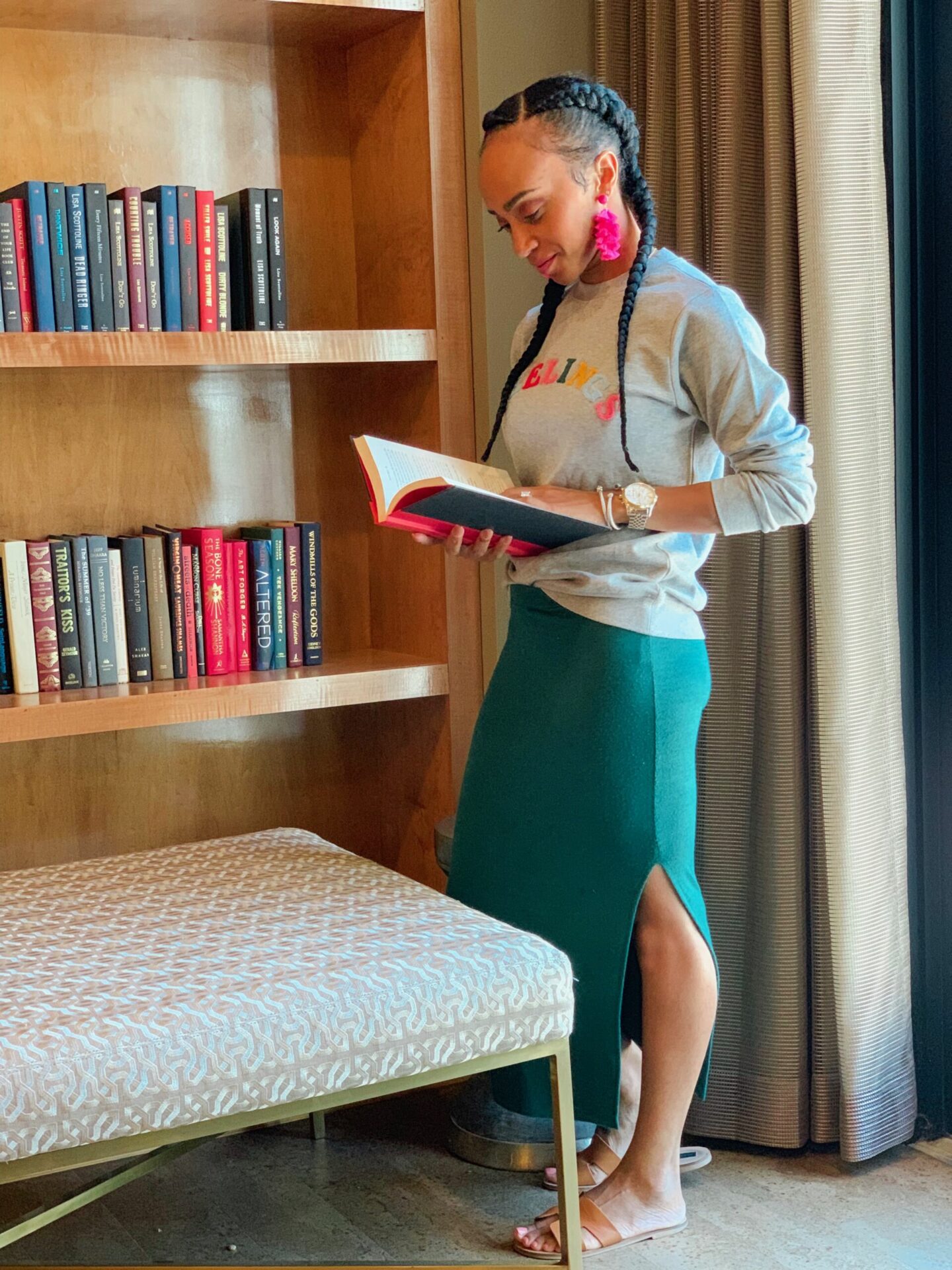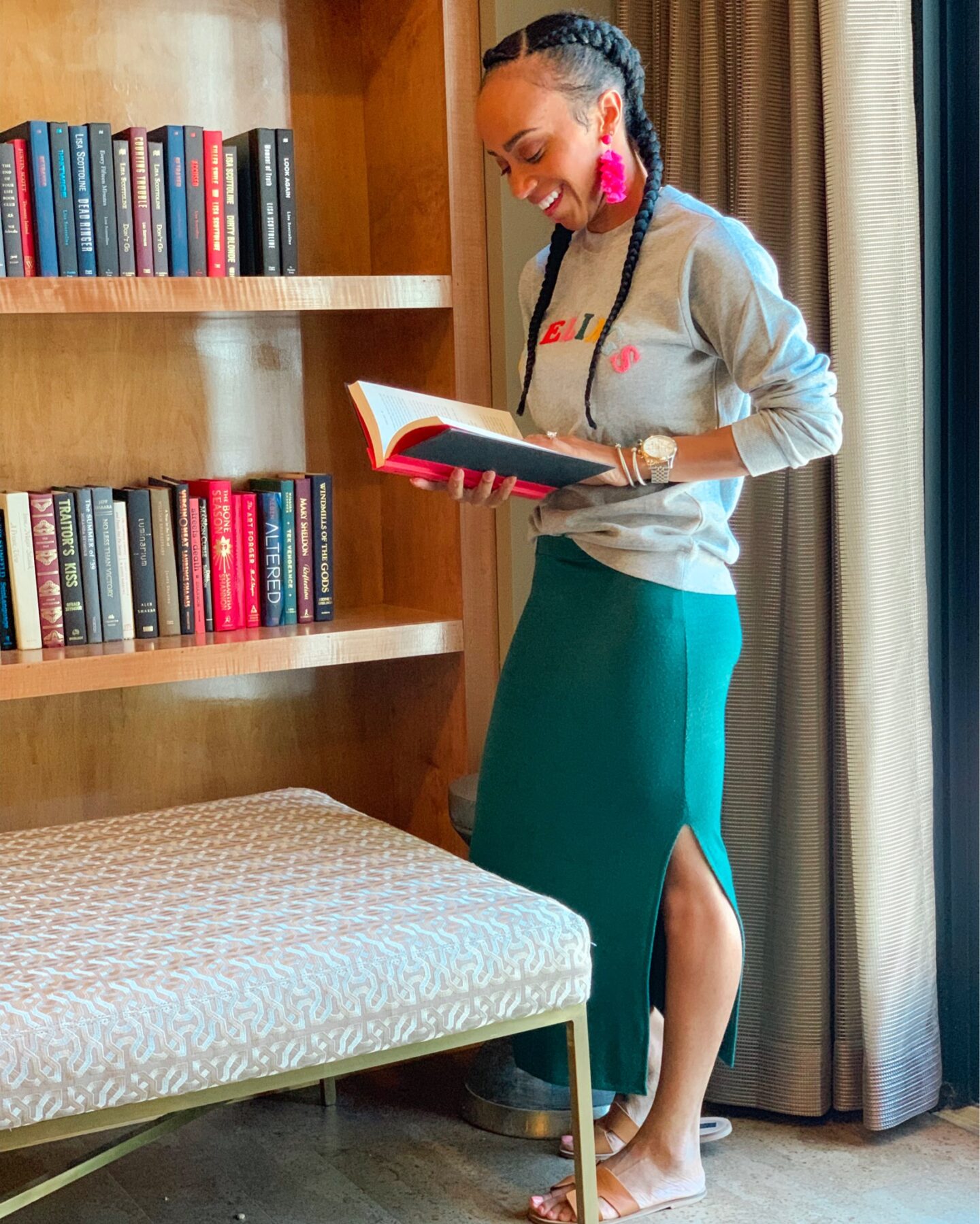 Labor Day Sales 2019
Welcome Ya'll!
For those who are new, welcome to the fam. For those who are returning, thank you for your continued support! This post is going to be short and sweet! Kind of like me 🙂
I wanted to create a cheat sheet for you guys for this Labor Day Weekend! It's really such a hassle when there are great sales going and I have to hunt for coupons everywhere. So to make it easier on you all, I've created a Labor Day Sales List, so you can one stop shop! The codes are listed below – I unfortunately did not alphabetize them, but I did try to think out of the box for the stores. Be that as it may, you will see things from online Bridal Boutiques, to stores that carry Uniforms and even Jewelry Stores.
Make sure you comment below and let me know if there are any other stores you want featured on this post and future post!
All Sales & Codes are Below:
Express 
40% off everything 
Bonus 50% off All Women's Jeans
No Code Needed

Bath & Body Works
Free Shipping on $30 Orders
Use Code: FALLGOODIE
 
The RealReal
20% Off Purchase, Restrictions Apply
Use Code: REAL
 
Neiman Marcus
Extra 30% - 75% Off Everything, including CLEARANCE
No Code Needed
 
Old Navy
50% Off All Dress, Jeans & T-Shirts
No Code Needed 
      &...
25% Off Your Entire Purchase
No Code Needed
      &...
Extra 30% Off Clearance Shorts
Use Code: SHORTY
 
Nordstrom
Up to 40% Off Select Items
No Code Needed
 
Pink Lily Boutique 
25% Off Sitewide & Doorbusters
Use Code: PARTY25
 
The Sis Kiss
25% Off The Entire Site
Use Code: WERK25
 
Pier1 
Free Shipping on orders over $49
25% Off Sale & Regular Priced Items
Use Code: LABORDAY 
 
KKW Beauty 
30% Off Sitewide
Up to 70% Off Select Items 
 
DevaCurl
Free DevaTowel with $65 Purchase
Use Code: LaborDay
 
Lulus
Extra 40% Off All Sale Items
Use Code: DAYOFF40
 
West Elm 
Free Shipping & 15% - 30% Total Purchase 
     &...
(Percentage is based off total amount sent, you must spend at least $150 to get the 15% off)
Use Code: SAVEMORE 
 
Vici
Free Shipping (US & Canada) Over $100+
20% Off Purchase
Use Code: SEPTEMBER20
 
Fashion Nova
30% Off the entire site
Use Code: LABOR30
 
Gap Factory (Outlet) 
40-75% Off Everything 
No Code Needed 
     &...
Additional 15% Off
Use Code: MORE
 
Morning Lavender Boutique 
Extra 25% Off All Sale Items
Use Code: BYESUMMER
 
JCPenny
Extra 25% Off Over $100+ (ONLINE ONLY)
Use Code: FORYOU43
     &...
$10 off $25+
Use Code: 47GOSHOP
 
Ulta
$3.50 any qualifying purchase of $15+
Use Code: 7890289
 
Grace Eleyae
Satin Lined Caps (SLAPS)
2 FOR $24
No Code Needed
 
The Mint Julep Boutique 
Up to 75% Off Select Styles 
No Code Needed
 
Nasty Gal 
All Sale $15 and Under 
No Code Needed
 
Sole Society 
Up to 70% Off Select Styles
No Code Needed
 
Kate Spade Outlet
Up to 70% Off your entire purchase
Extra 20% off clearance 
 
Banana Republic 
Everything 40% Off
No Code Needed 
     &...
Free 3-5 Day Shipping on orders of $150+
 
Lands' End
40% Off full-price styles 
Use Code: PARTY & PIN: 1999
     &...
25% Off Select School Uniform Styles
     &...
Free Shipping over $75
 
Azazie
10% Off All Accessories
Use Code: LBDAY19
I'd love to hear what you guys purchased! Drop me a comment below or send me a DM on Instagram! Happy shopping boos and baes.
Until next time!