Welcome back creators! I hope you've found these tips and post as helpful as I intended for them to be. Whether you are just starting out or have been blogging and/or influencing for a while; here you will find something for everyone! As the title stated, this is a continuation, or Part 2 of a previous post I wrote. You can find that post linked here . If you haven't already, check it out for the set of 5 Apps Every Content Creator Should Be Using.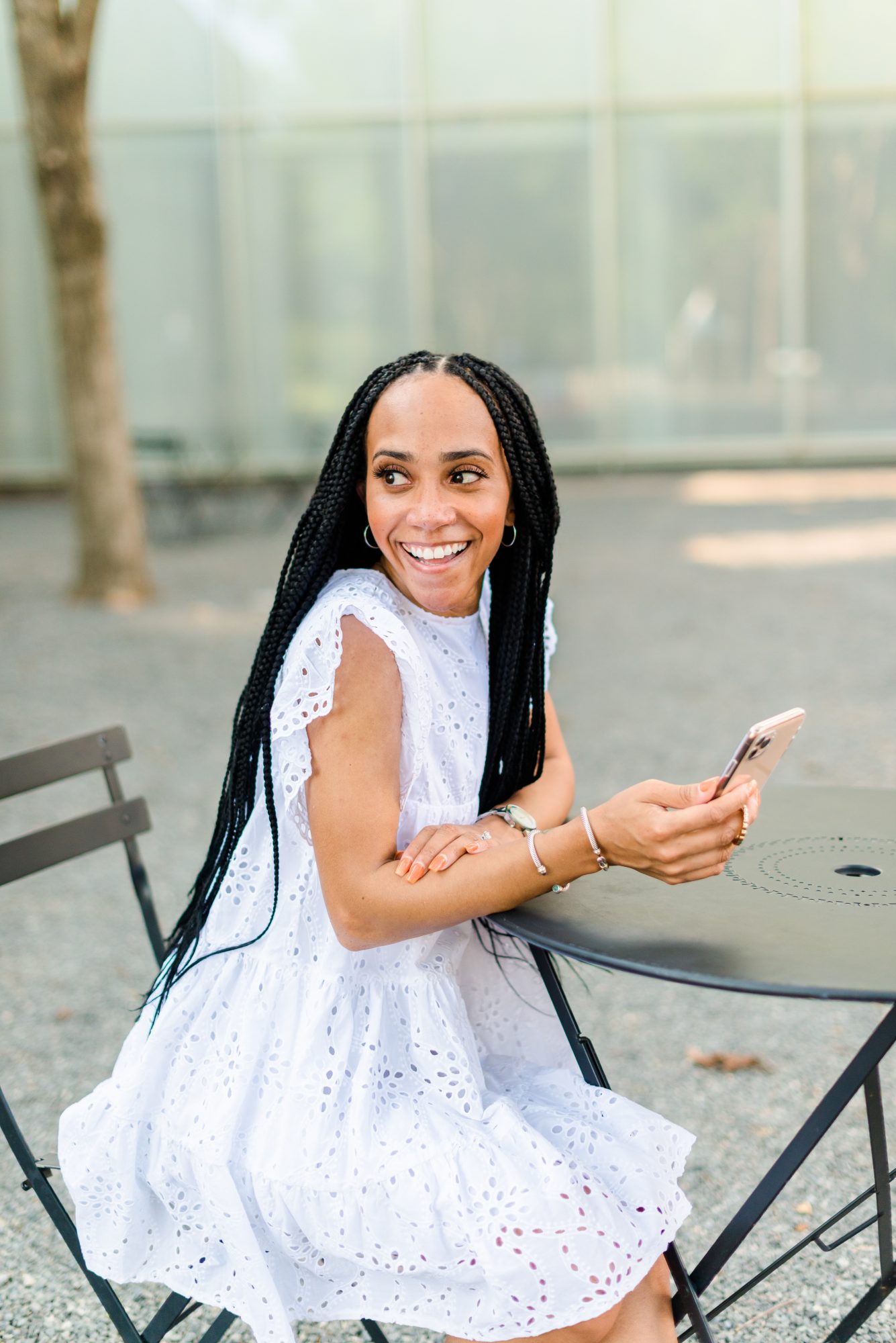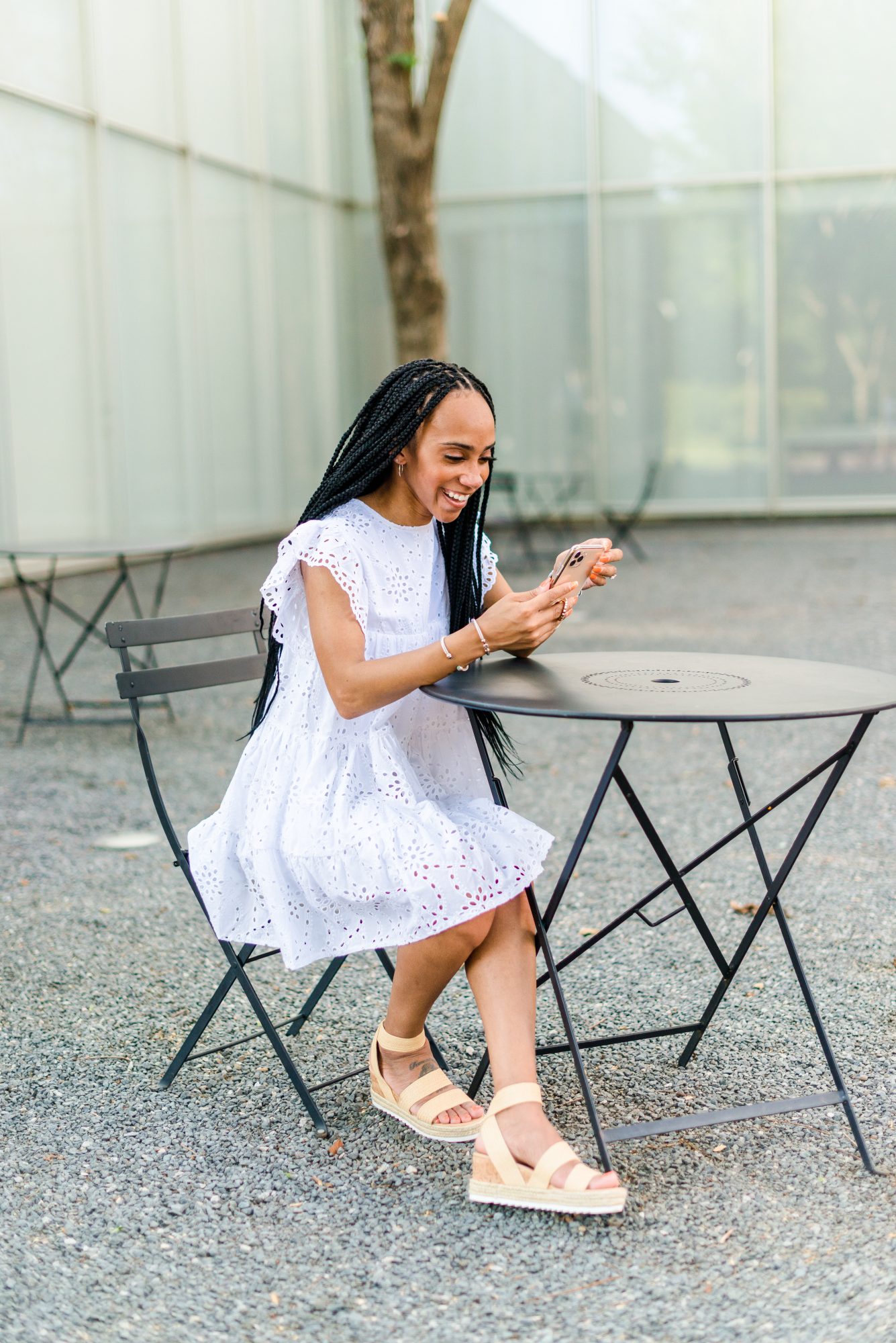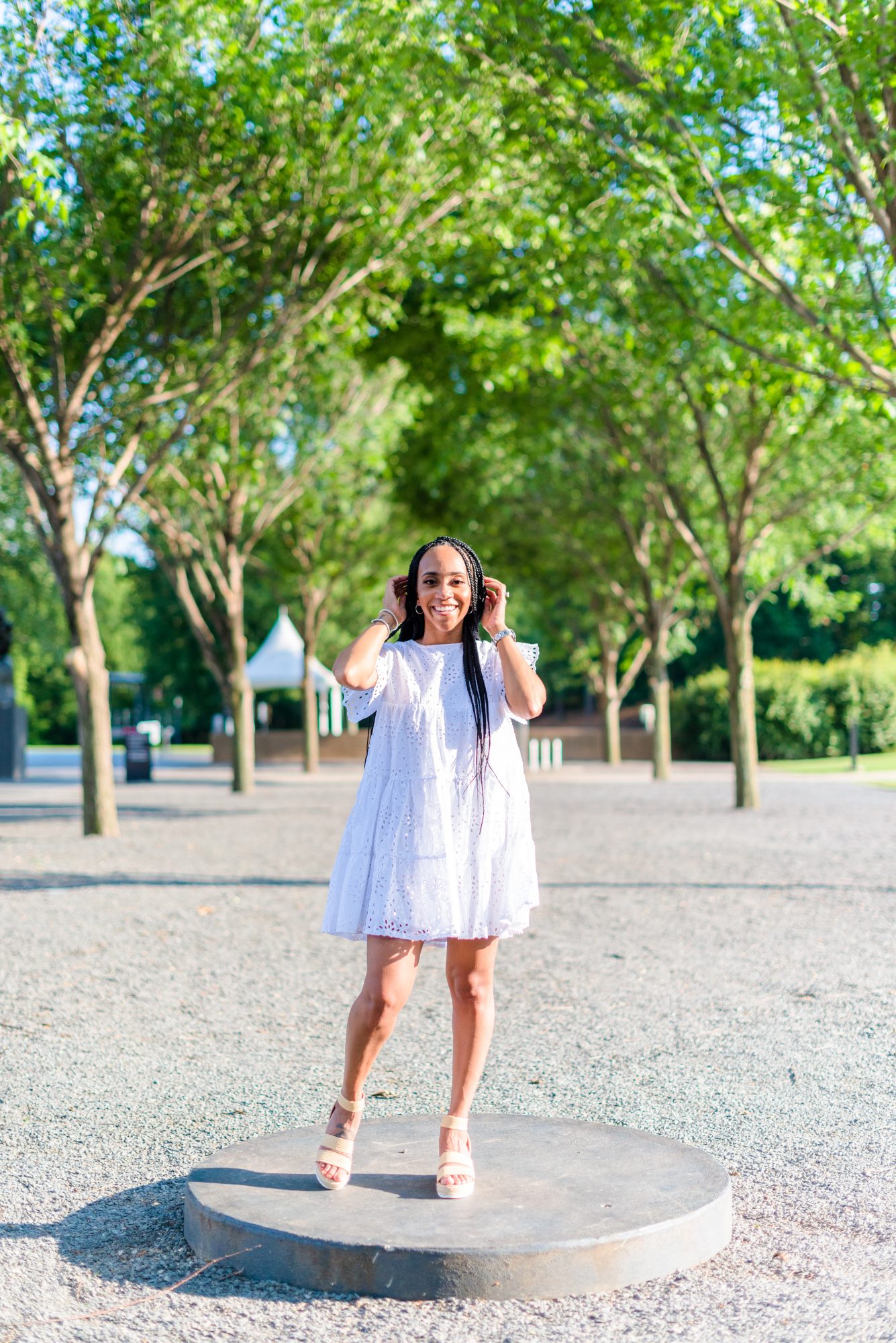 5 Apps Every Content Creator Should Be Using (Cont'd)
Instagram – For Marketing + Growth
DUH! Every blogger should have an Instagram account and have the app on their smartphone's home screen. Even if you're using Later to schedule posts, you might want to post something spur of the moment and the app will make that possible! So, one of the apps every content creator should also use to keep up with your Instagram stories and make sure there's ALWAYS something for your followers to watch!
Something to remember though is Instagram should be one of our marketing tools, not your entire brand. You don't want your brand to be solely based on an Instagram account, because as I stated in my previous post; it can be hacked or deleted at any moment.
Another thing is there were some recent "official" announcements given by head of Instagram Adam Mosseri. During the video, he reaffirmed what a lot of us already knew; Instagram is moving towards being a video app. Use to, we would go to Instagram for IG Worth photos, but that is rapidly changing. With competitors like TikTok and even Pinterest on the rise with short form video, Instagram has shaken things (and creators) up quite a bit.
So when you're using Instagram moving forward, try to focus more on Reels and IGTV (or Live), but don't neglect your feed completely. Still post some photo content because the reality is, brands are going to want to see you can produce ALL types of content, NOT just short form videos.
YouTube – For Long Form Video
This app isn't an actual necessity, but the more Video content takes over as King (or Queen 🤪) it's smart to get ahead of the game. Which is why I suggest to my mentees that they start a YouTube channel.
How you use this platform I think looks different for everyone, but ideally you would use it for longer form video. For example: you write a blog post about 5 easy summer hair styles. Then maybe you do a short IG Reel showing the different hair styles, maybe that Reel is 15 seconds. You then can do a YouTube video, showing how you did each style, maybe by recording the individual videos for each style, or all at once. And then doing a VoiceOver, explain each style.
Do you see what I did there? I reused content we already had, but made it so that people who ingest via YouTube are now aware of your brand as well.
And seeing as I am NOT one who like to preach but not practice, I am launching my own YouTube channel this August! Be on the look out for the TT Moon Channel! 🤩
Bloglovin' – For Networking with Bloggers + Gaining Exposure
This app is kind of like Pinterest but, instead of collecting pins, you collect blogs! This can be a great way to see what other bloggers in your industry are talking about, grow your network, and get inspo for your own posts! Reading others' blogs is also just a great way to gather some knowledge and learn from the experiences of people all around the world. Who knows, maybe you'll feel compelled to travel somewhere new after reading a travel blog! Sounds like that will make for a great post on your own blog!
Airtable – For Organizing Content, Deadlines Invoices & more
Truly, I would be nothing without my Airtable app. I am able to check campaign timelines from my phone, I can make a list of props needed and check them off as I get them. I can also communicate with my team about specific content, and they'll get an alert right on their phones, iPads and/or computers. But my favorite thing about Airtable, is the set up mimics Excel, but it much easier to operate. I can look at campaigns based on those that are completed or pending approval from the brand. I can also keep track of which brands have paid me and which invoices are outstanding.
It's kind of crazy how much this one app can keep things organized! You can jot down some post ideas, store photos, make voice notes, scan and sign important documents, even upload a boarding pass!! If you're a blogger that also has a million other things going on in your life (like me) you absolutely cannot skip out on downloading Airtable. Make sure you get it on your computer, too so you can keep all of your info in one place across every device!
Pinterest – For Pinning Evergreen Content
I! LOVE! PINTEREST! Do NOT sleep on Pinterest, ya'll – seriously! So many creators do and you really are doing yourself a disservice! Why you ask? Because Pinterest content is "evergreen". That means the content is there forever, and is constantly being shared and recycled. I have blog post I've pinned on my pinterest that weekly gets over 200 pins, and I wrote it over a year ago. Crazy right?! A simple post continues to bring a great deal of traffic to my blog.
And as a blogger, Pinterest is a great place to get inspiration for your website design, share posts that don't exactly fit on your other social media accounts, and gather ideas for future posts. Pinterest is awesome because you can even post your blogs and Instagram posts here, too! Hello, extra exposure! Feel free to check out my Pinterest board for fashion, lifestyle and content creator inspo by click here
Leave me a comment below and let me know which app is your favorite right now!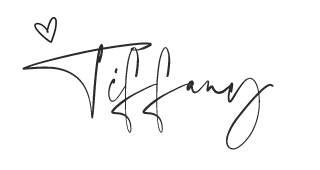 Shop The Post